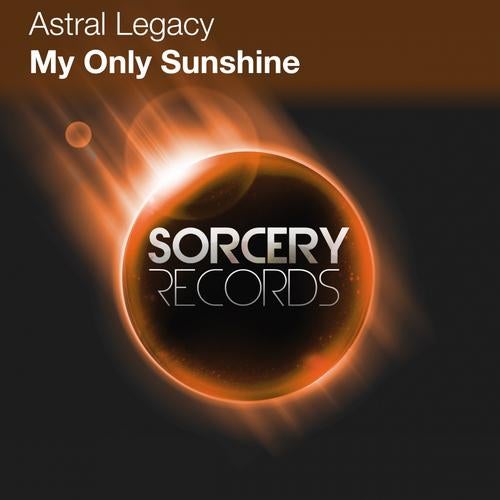 Following the recent success of Agra, Sorcery Records is pleased to present Astral Legacy's next track, 'My Only Sunshine', an atmospheric trance track with remixes by Ancient Mind and DJShy Horizons.

The Original track has a driving rhythm based on plucked synths which power the track into the breakdown, while the lead melody develops using detuned saw synths mixed with reverb and delay. A piano accompanied by orchestral strings briefly picks up the melody in the breakdown before the track rebuilds with arpeggiated synths.

The first remix is by Ancient Mind who manipulates the melodic theme from the original track in his full-on symphonic style, weaving a track suitable for a film score. Building into an early breakdown, Ancient Mind then powerfully moves the track into an epic trance remix, pausing only in the breakdown.

The second remix by remix Ancient Mind omits the orchestral film score introduction and moves straight into the DJ mix with pounding rhythms.

The third remix is a Horizon's remix. Slightly slower in pace, this remix has a more reflective and relaxed vibe and features vocals and pads which build layer upon layer with strings and piano, a melting of harmonies with sounds building into the main melodic theme of the original track. This is a powerful Horizons remix.

Thank you for listening to this release.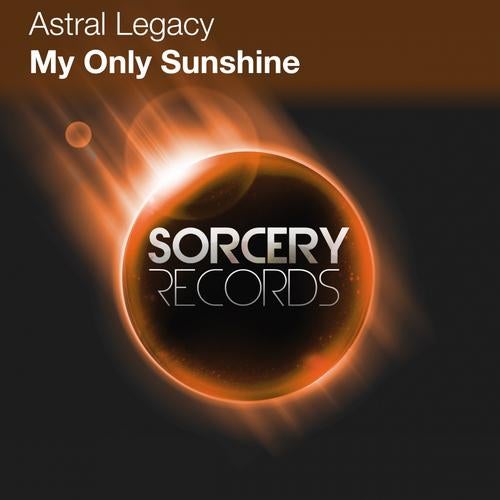 Release
My Only Sunshine