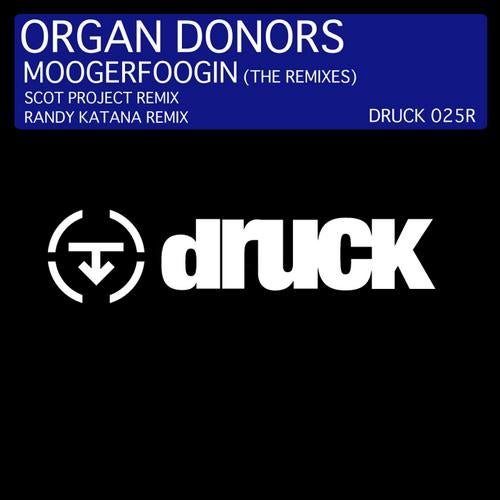 Druck 025R organ donors - moogerfoogin - the remixes

after great success of the orginal masterpiece, with big support from the usual suspects, we are proud to present to you two awesome new remixes from Randy Katana and the Druck records owner himself Scot Project

Both mixes are completely different. Randy's interpretation goes the house/electro route and Scot delivers a smashing tough tech-trance banger. But as the orginal , both remixes don't fit into the common genre tags, leaving room for you to make your own impression. Let the music play and see where it takes you.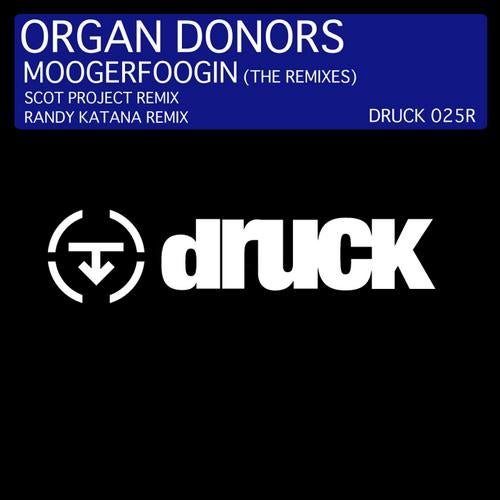 Release
Moogerfoogin (The Remixes)