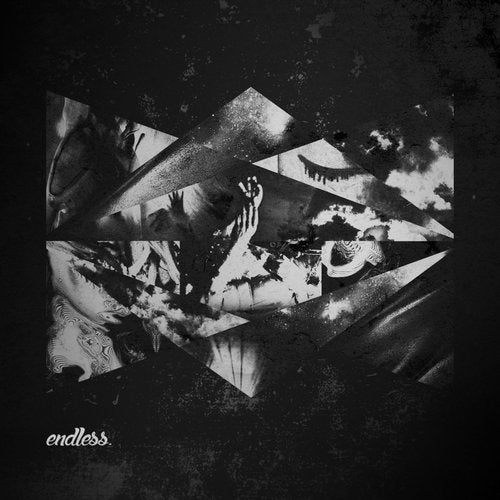 Producing for now 3 years, the Italian producer and DJ Rockaforte aka Luca Olivotto is back with "Monologue", a brand new EP featuring 3 tracks in his own style.
The journey begins with the track 'Gates': a tight baseline surrounded by deep and atmospheric vibes that will make this tune hard to forget. The next one is the deep and after tune 'No One Else', a typical Rockaforte melodic tune with a great groove. Last but not least, 'Monologue', the eponymous track is a tech house cut, accompanied by a massive bassline and intricate synth lines in combination with a deep and rolling drum characterized by a typical Luca's melodic touch.
The EP will be released on his own label, Endless Music, focused on independent and beautiful electronic music.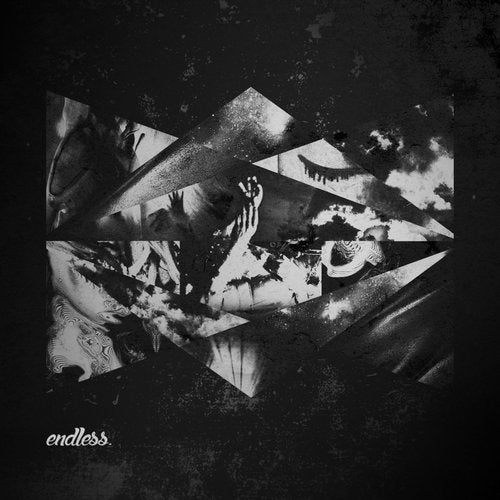 Release
Monologue