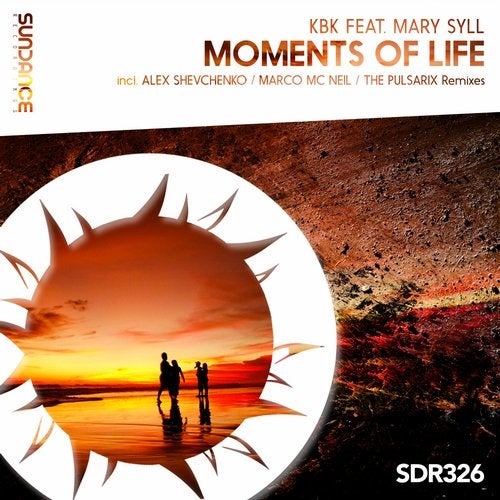 Next on Sundance Recordings is a real team effort as KBK and vocalist, Mary Syll join forces by bringing their elegant, uplifting and vocal sound to the label in an exquisite production. 'Moments Of Life'.

Mary Syll's airy and ethereal vocal performance breathes life into a polished and vigorous instrumental from KBK. Moments Of LIfe bringing vocal trance seamless, layered synths alongside delicate, building FX and rolling energy throughout.

An explosive remixes that doubles up on the euphoria of the vocal mix while still retaining its classic Trance character. Remixes by Alex Shevchenko, Marco Mc Neil and The Pulsarix for KBK.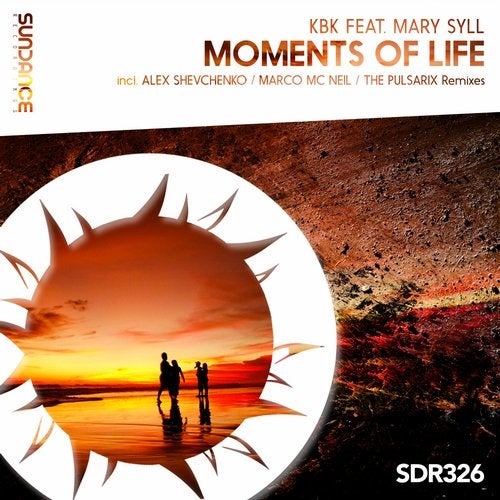 Release
Moments Of Life (Vocal Mixes)