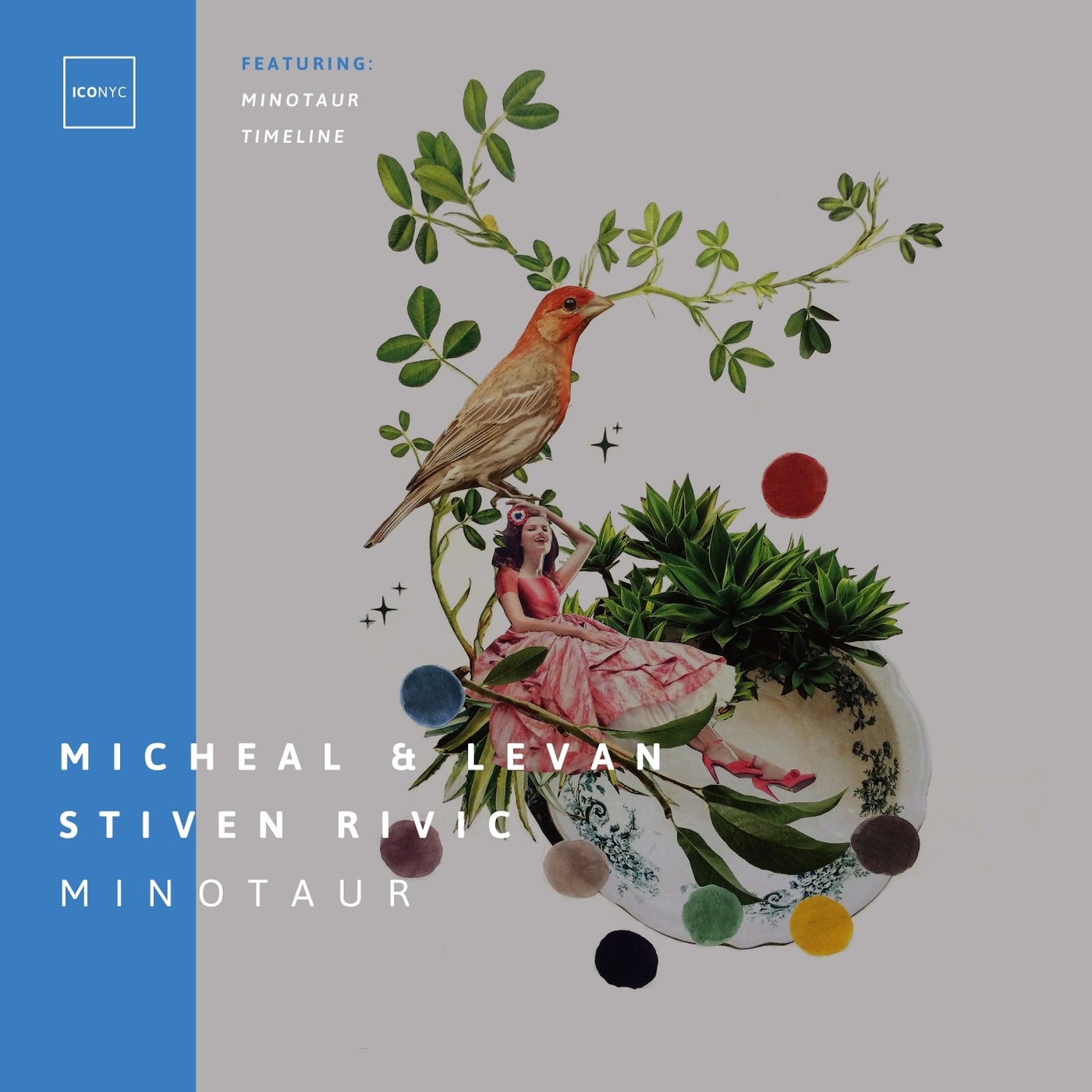 Release Date

2019-06-17

Label

ICONYC

Catalog

NYC127
Making a welcome return to the label with their brand new 'Minotaur EP' featuring 2 outstanding original tracks are Michael & Levan and Stiven Rivic, who bring it together for another extraordinary release that shows an astonishing amount of potential.

They start us off with 'Timeline' a track that uses rhythmic drums and a mellow synth stabs to create a driving rhythm before the atmospheric pads create a beautiful setting, which fires with all guns blazing to produce a club monster that growls. Combining the best of both worlds, they have come up with something unique and distinctive to make this release extra special while applying an extra dose of groove and warmth to this incredible tune. 'Timeline' stands for a foolproof and state-of-the-art piece of music, which will readily make you, take note and amaze in equal measures.

To close out the trio's stunning EP we have the title track 'Minotaur', a track interspersing with roomy glowing love, filtered acid stabs which beautifully leads into the dreamlike drop, with its understated yet driving bassline powering the groove along. Michael & Levan and Stiven Rivic manage to keep the energy up, subtlety allowing the driving progressive house feel to shine thru over the many layers and textures to create a beautiful soundscape to round off this brilliant underground crowd pleaser.

With 'Minotaur', Michael & Levan and Stiven Rivic really show that there're no boundaries, as this beautiful melodic gem guides you to a dreamy warm pad laden, melodic hug of a release that will leave you with many smile induced moments! All the ingredients are there for another instant ICONYC classic. Don't miss out on this marvelous release. Michael & Levan and Stiven Rivic' 'Minotaur EP' sees a worldwide release on June 17th, 2019!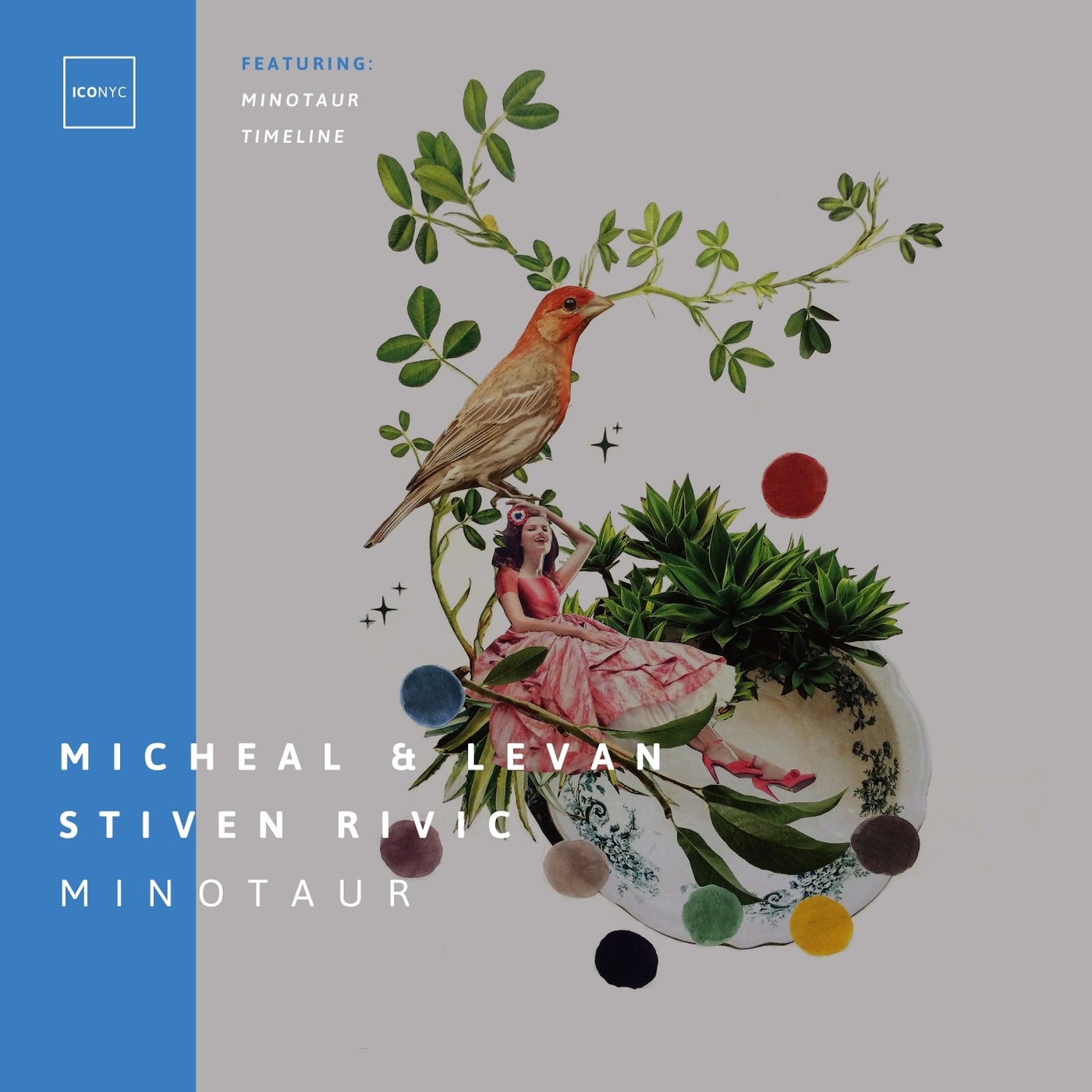 Release
Minotaur
Release Date

2019-06-17

Label

ICONYC

Catalog

NYC127