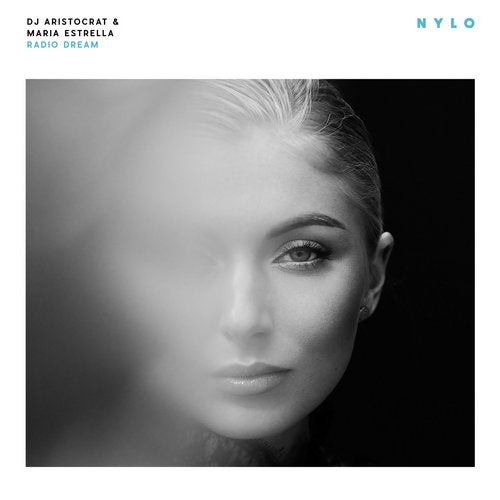 Release Date

2018-08-06

Label

NYLO

Catalog

NYLO104
We pride ourselves to have discovered and pushed a great number of talented musicians from all over the world. One of these artists is label resident all-star DJ Aristocrat who returns to NYLO with the thrilling Maria Estrella for their first collaboration. Moscow and Las Vegas are the cities they call home. Places where musical inspiration wonders through the air and eventually reaches out to those who listen.

The result is the epic 'Radio Dream EP' a 5-track feel-good journey with highly emotional content; that grabs you from the word go, full of soul, huge synth lines and instant accessibility. The Duo deliver songs in their trademark style to please the sonic senses; variations from more up-tempo atmospheric tracks to bubbly emotional laden songs, that use effects to create mind-bending moments, each time you listen to them. DJ Aristocrat really managed to up the game on his latest release, after his mega debut in 2017. He seems to have found the perfect partner in Maria, which is evident for everyone to hear the moment you press that play button.

This release is aimed straight at discerning deep house/nu-disco listeners, who know quality when they hear it. With its harmonic driven, swinging synth licks, clever programming; harmonic vocals from the amazing Maria Estrella 'Radio Dream' will no doubt find its way into the top of the playing charts. What better way to continue 2018 than with another quality NYLO release that was made in all around the world and is meant for the whole planet to enjoy! 'Radio Dream' sees a worldwide release on August 6th, 2018!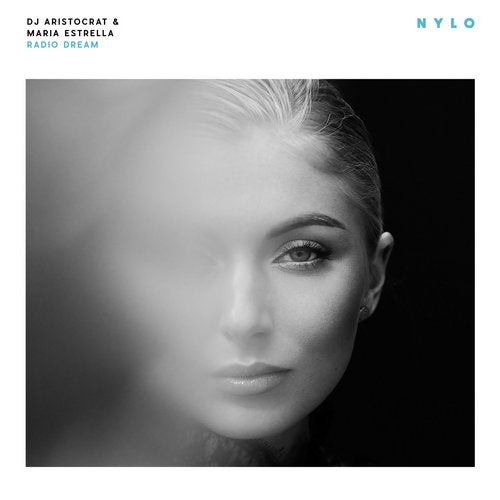 Release
Radio Dream
Release Date

2018-08-06

Label

NYLO

Catalog

NYLO104