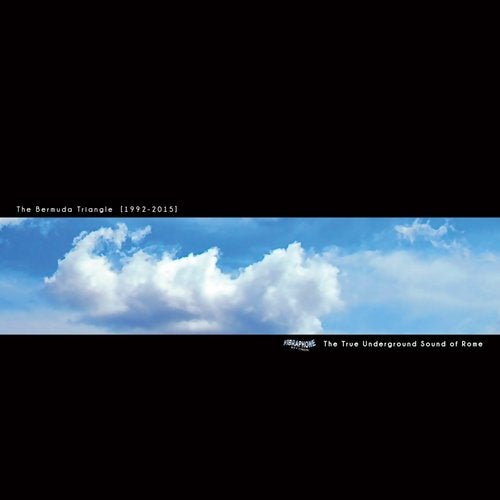 Despite only a few releases, the electronic deep house sound of Vibraphone Records and the production team behind it had a major impact on the international 1990's dance scene.

The original 90's vinyl are now considered precious collectors items Revitalized by an increasingly new young audience interest this label has reached a cult status and it is now been re-launched via Juno Records.

Produced by The True Underground Sound of Rome team all the tracks included in this re-release are characterized by a heavenly atmosphere and a cinematic sound.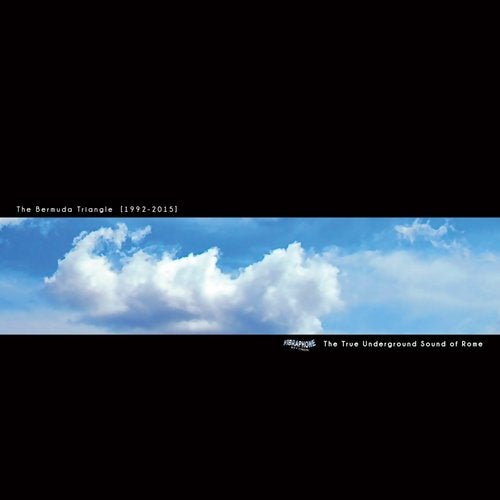 Release
Minimal Vision (1992-2015)