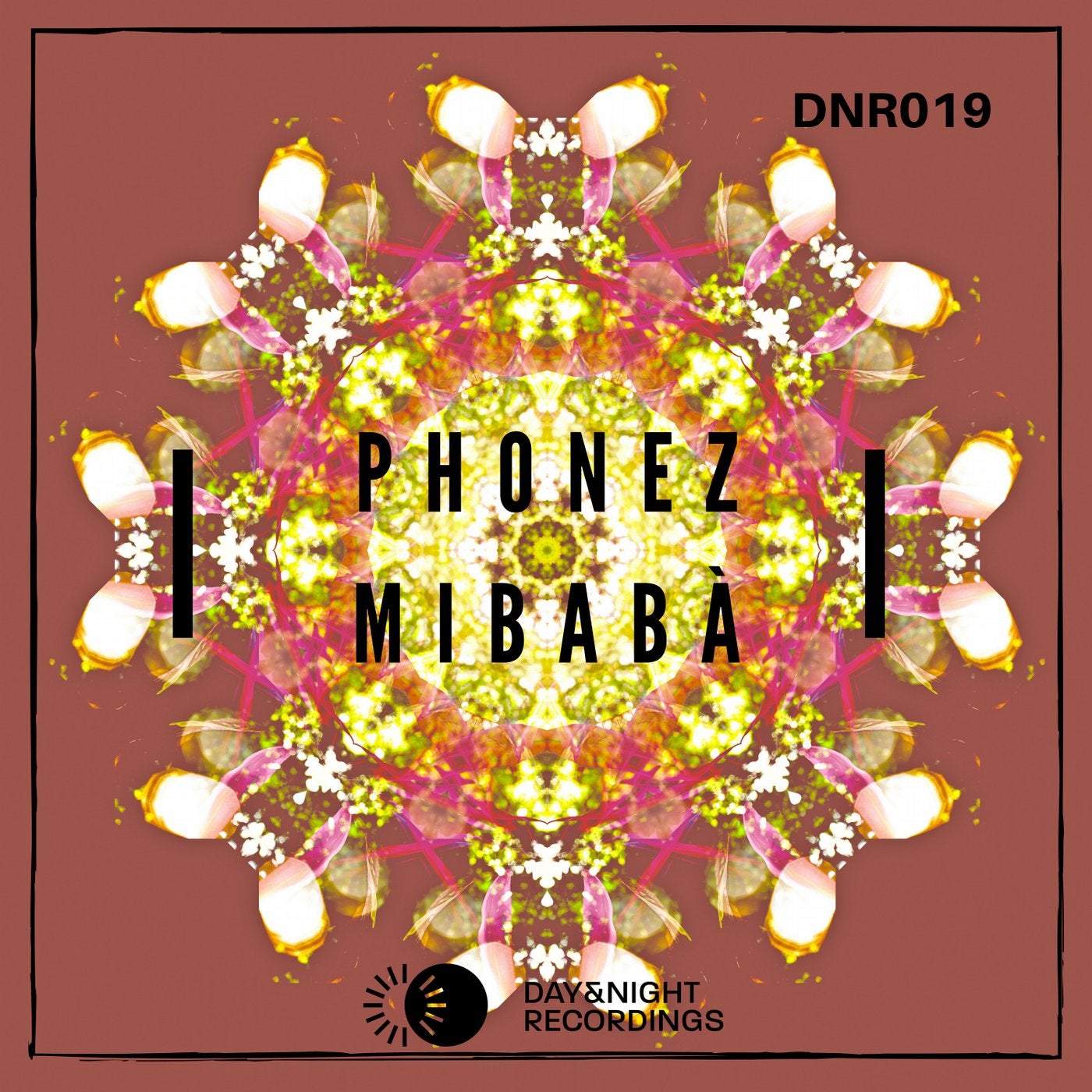 Day&Night Recordings presents first time on Dublin based label, italian dj and producer Phonez and his album MIBABA' EP .
Phonez brings the finest tech house album with Mibaba' original version is a tribal tech house and Noite with a afro style vocal and tribal rhythm vibe.
Phonez is an Italian musician and producer based in Rome.80s lovers and tv series addicted, he's always researching for new sounds and grooves.In his productions he alternate deep bass synths and power drums, elegant melodies and dreaming pads to build up songs that are the right meeting between electronic, deep and tech house.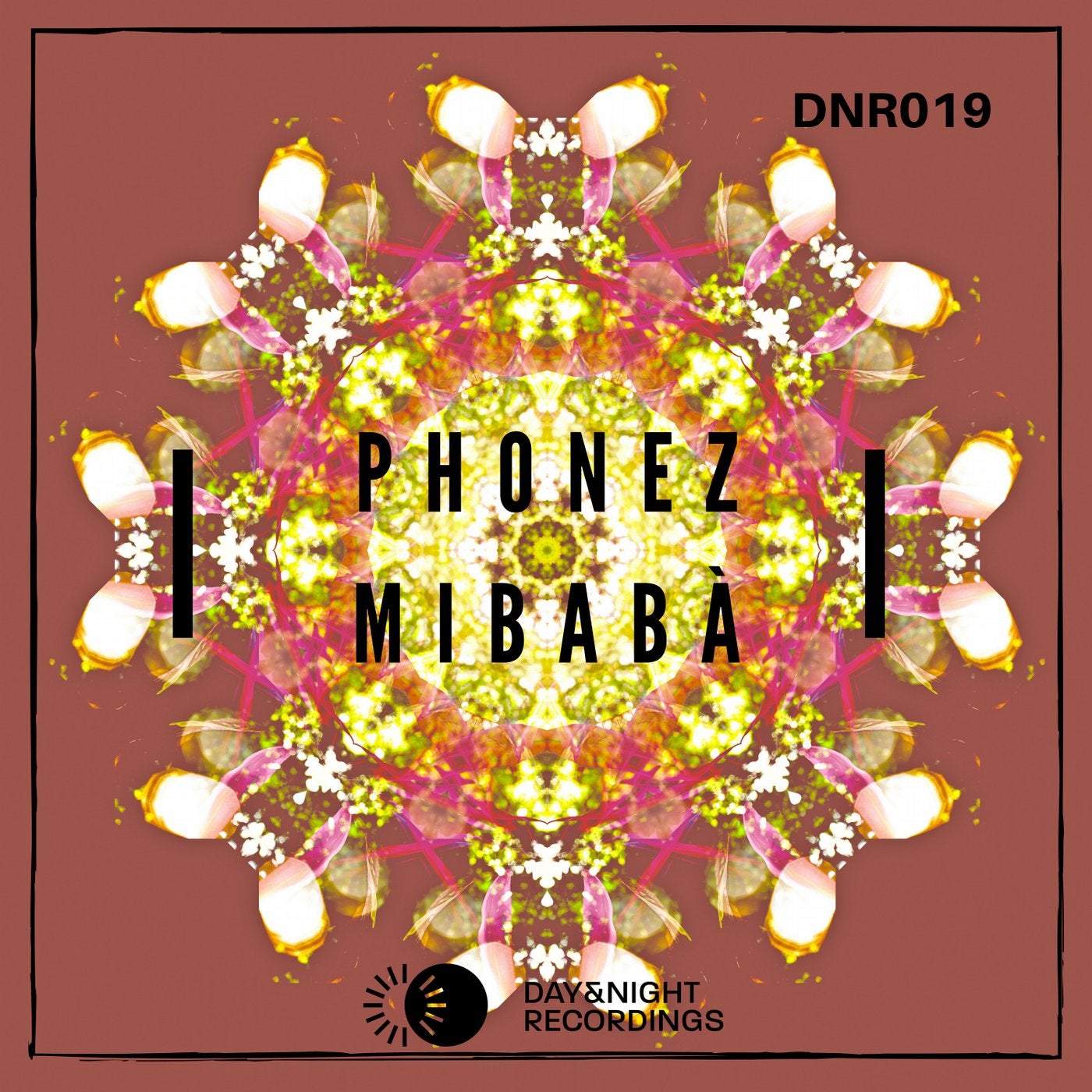 Release
Mibaba'