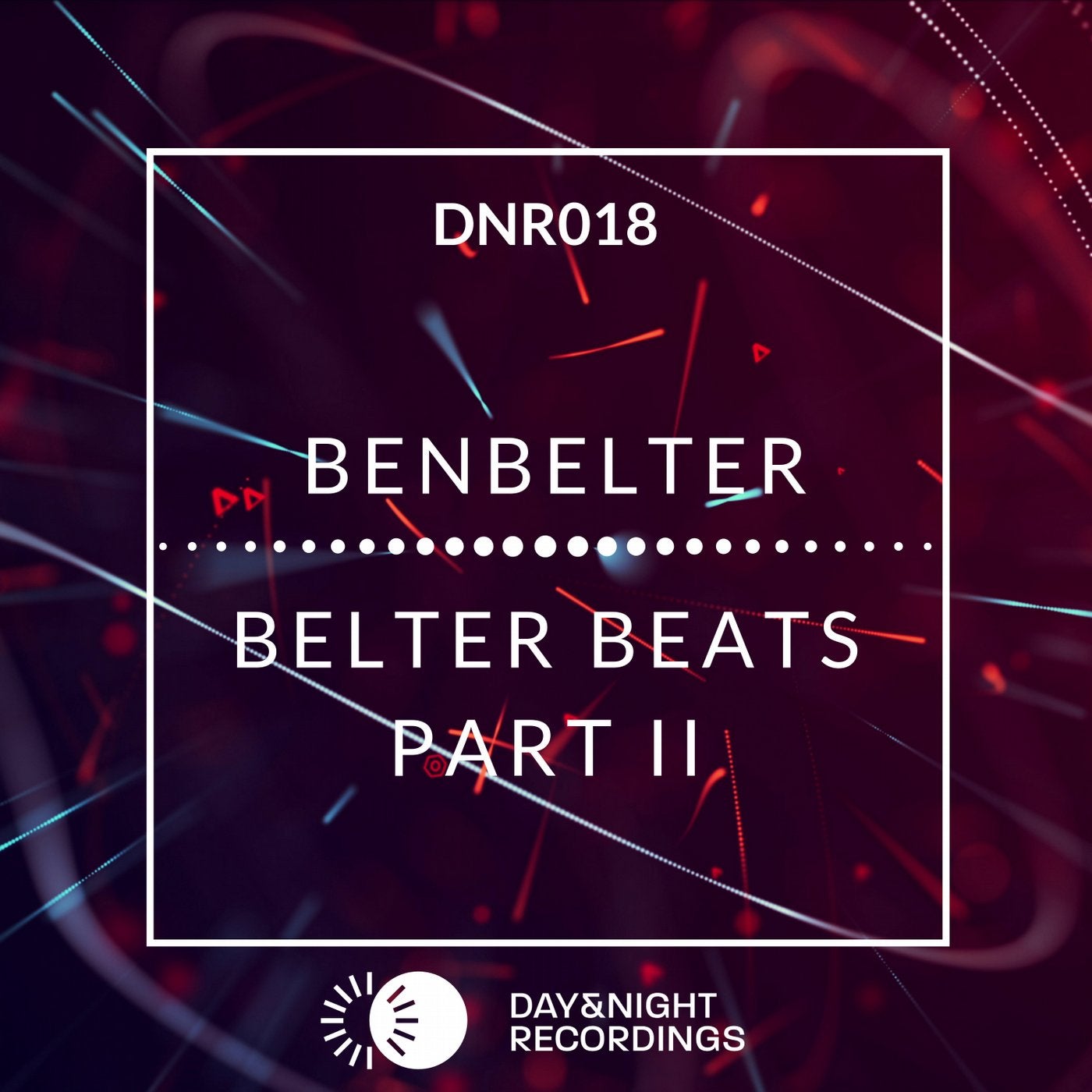 Day&Night Recordings presents the release from Ben Belter and his new Belter Beats Part. II coming up with a two track techno album.
The tracks on the EP is Top Of The Food Chain and Tuesdays At Space bring you in a whole new level with a progressive feel, but also a melodic dark rhythm.
Ben Belter is a veteran techno dj and producer with a 15 year experience in the music industry.Releases incoming on Shodan Records , Lucky Life , Waldliebe Familien , Day & Night Records .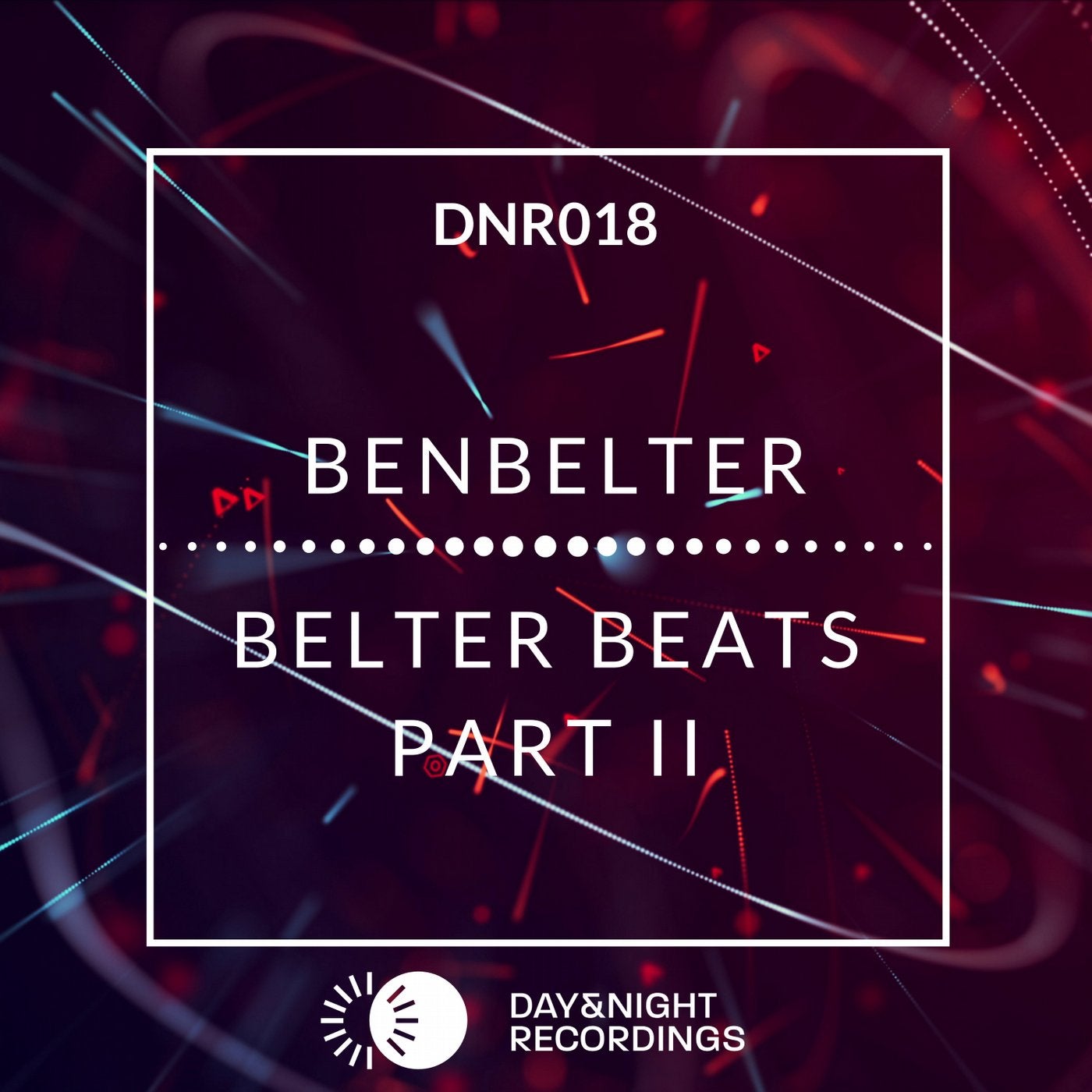 Release
Belter Beats, Pt. II