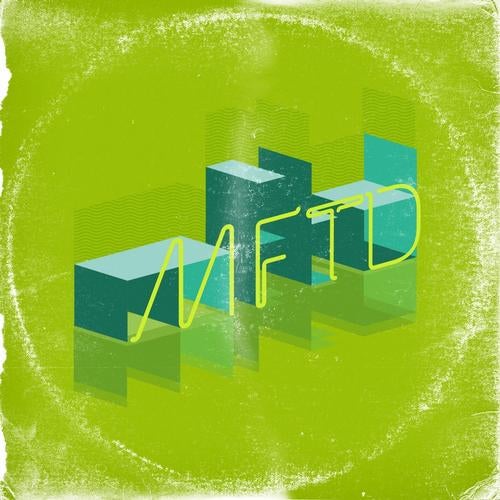 Southern Fried Records team up with trans-Atlantic duo Music for the Deaf for their superb eponymously titled EP featuring 4 new cuts of left of centre House music ...

Music for the Deaf is the project of Chicago based DJ Swank and Manchester's Dexter, a pair who are bringing their shared experience of dance music together to build something pretty unique. Eschewing fixed ideas about genres the duo have set out to create music that brings some fun back to the dancefloor whilst retaining a respectful understanding of dance music's history. According to the pair, 'The Deaf' referred to in their moniker points to "those who like what they like because it makes them feel something" and it's this attitude of connecting with the listener that shines from their productions.

The 'Music for the Deaf EP' opens with the chunky, off kilter excellence of 'God', a jacking, mid tempo affair that fuses heavily affected vocal samples and swirling FX over a tough yet fluid rhythm section. Next up we have 'Jazz Trance' featuring a superb rolling double bass line, classic bongo loop and tight 4/4 kick providing the basis for the pair's sample heavy cut and paste action. The penultimate cut 'Sex Panther' once again see Music for the Deaf lifting heavily from the world of TV and cinema with a classic spoken word sample layered into a rock solid house cut with a unique feel. Finally we have 'Sorry (I'll be Good) that completes the package with a cut up disco homage once again showcasing the duo's fun filled approach to sample use.

Music for the Deaf have a unique and original sound on their hands and if this is anything to go by we are certain to be hearing much more from them. Enjoy!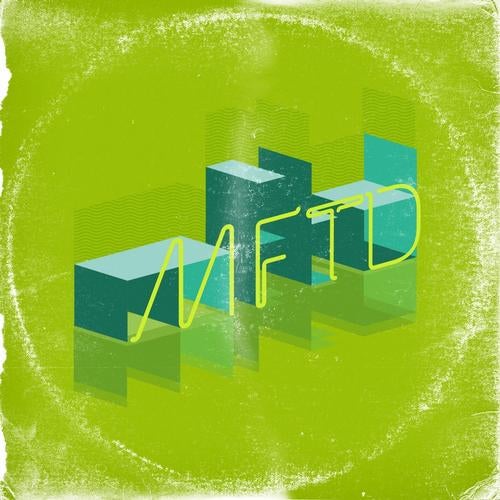 Release
MFTD EP