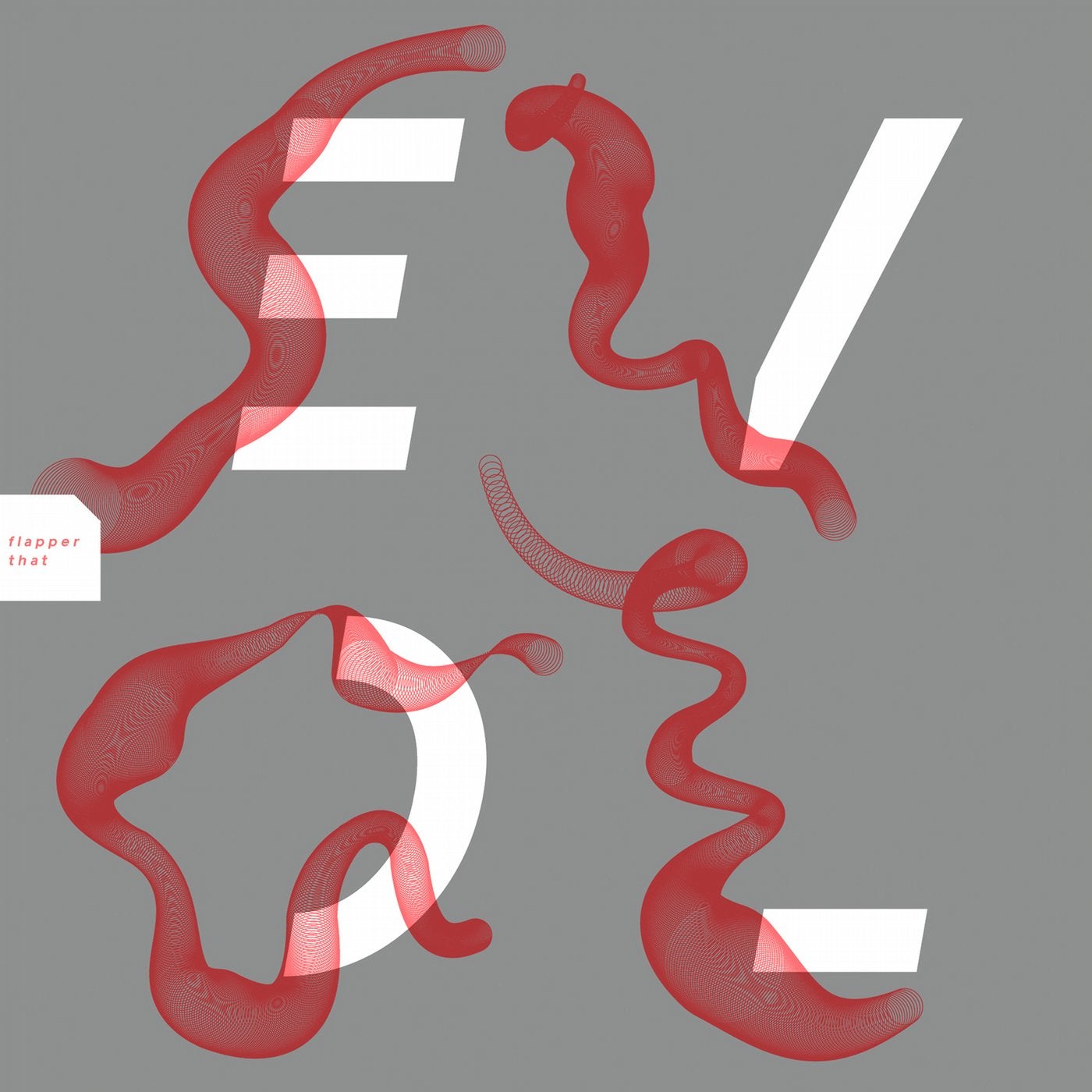 'Flapper That' sees Diagonal invite EVOL - arch propagators of computer music for hooligans - to their own, unique establishment for a proper headshrinker of a session.
Since Diagonal's incarnation, EVOL's hardcore aesthetic and sense of absurdity have been a key influence on the label and a staple of Powells DJ sets. In effect, DIAG023 marks a knowing gurn of respect between these mutually advanced mentalists.
The two-part, 20 minute Flapper That may be EVOL's most accessible boffin-style banger to date. The a-side writhes and morphs with hypernatural sensuality to explore sinuous integers of an acidic waveform, contorting convulsive digiteridooz into bendy, wild pitching bleeps and gabber-kick staccatos. The second side then smears the same battery tang timbre into a pulsating, viscous bass drone with brain-melting rave tones sustaining the intensity to a visceral degree.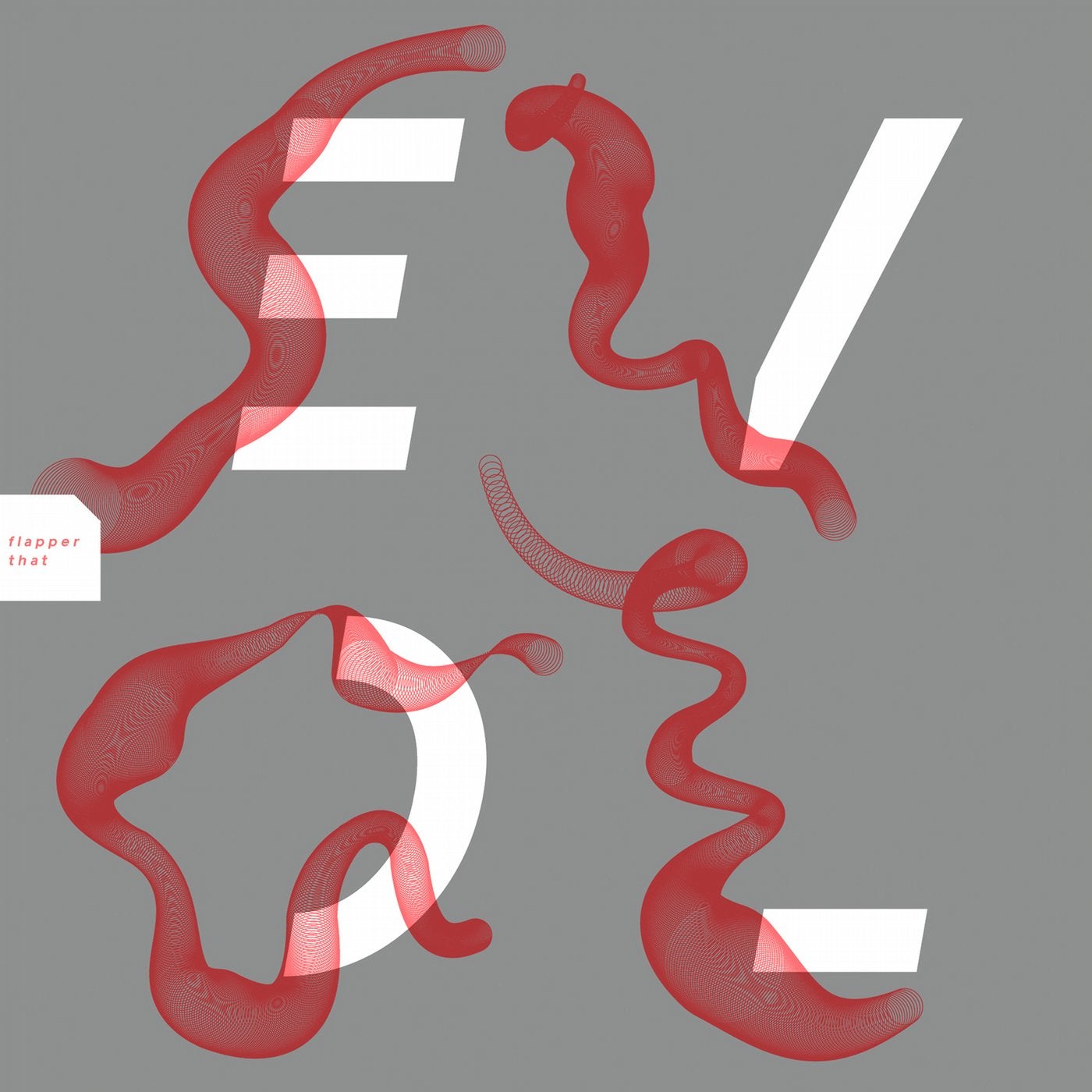 Release
Flapper That