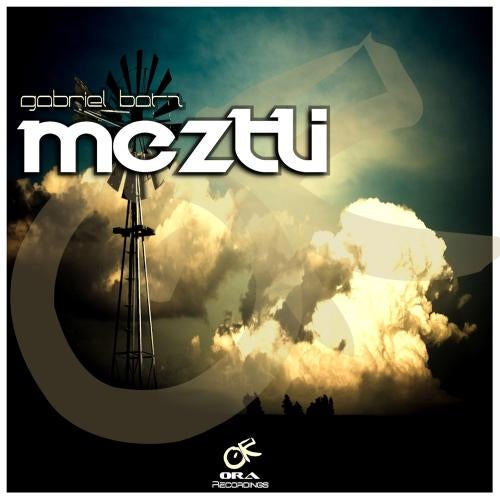 Ora Recordings label owner Gabriel Batz returns after a small hiatus. We are happy to present to you his latest release called Meztli.

Opting for a more melodic tone, Batz returns to a sound he is perhaps best known for. Energetic melodic prog with a twist.

The Meztli package features two brand new Gabriel Batz productions: Heavy Stereo and the title track Meztli.

Meztli is straight up melodic progressive at its best. Full on energy from start to finish makes this one a perfect dj tool. Ideal for any set to get any floor rocking. Go on give it a try.

Completing the release is Heavy Stereo. Continuing on the vibe from Meztli, Heavy Stereo has a more laid back feel for warm up sets. Lush staggered vocals and melodic pads make this one great to start off any set on a good note.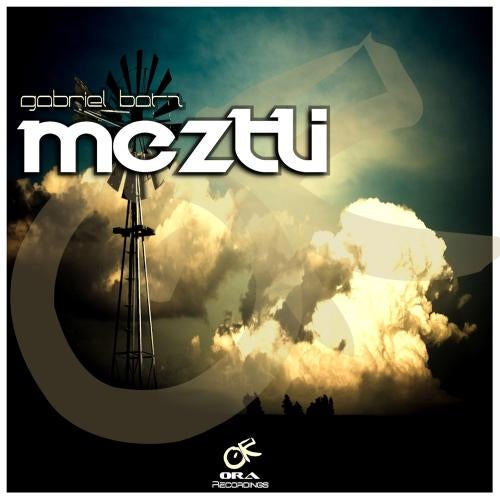 Release
Meztli / Heavy Stereo