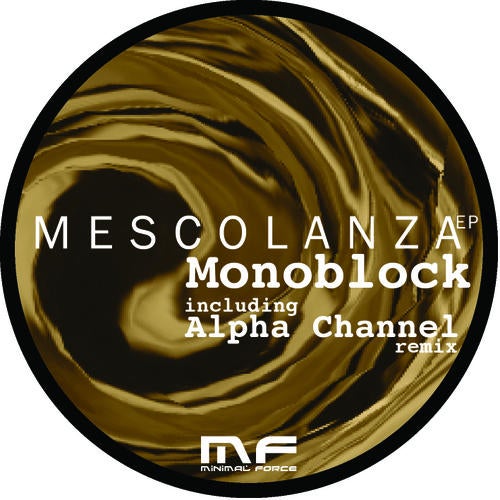 The Uruguayan duo presents this Mescolanza Ep on Minimal Force Records after announcing they wont be producing together any longer. Sad news for us is to say goodbye to such an amazing production combo. Guillermo Miranda and Martin Teyesera are the arquitects of this Mescolanza Ep out on July 14th on our beloved Minimal Force Records. Including a remix from Alpha Channel, this three track Ep comes through their always detailed rhythmical style and their clean and expanded minimal techno sounds.

After a period of more than five years of creation and releases in labels like Cynosure or Freak n Chic, Monoblock have decided to take different roads in their careers and so they have decided to close up with this Ep.


At first, Mareo is a beautifully chaotic adventure that tastes like primitive house in its roots. Intensified through the vocals, the percussion loops get the listener hypnotised in a sound spiral heading the atmospheric character of the track. Heavily developed, Mareo (which means dizziness in Spanish) is a straight forward descriptive tittle for the feeling oneself gets when pressing play.


Nekar comes next in the box filled up with the most selected deepness. The bouncy lowtempo kick gives an enormously different perspective to the track, while the synths and effects originally stiched together lead to a complex progression in the rhythmical pattern. Loose, wet and sexy. Good techno, better tempo, this track is much more Monoblock style orientated. Jackpot.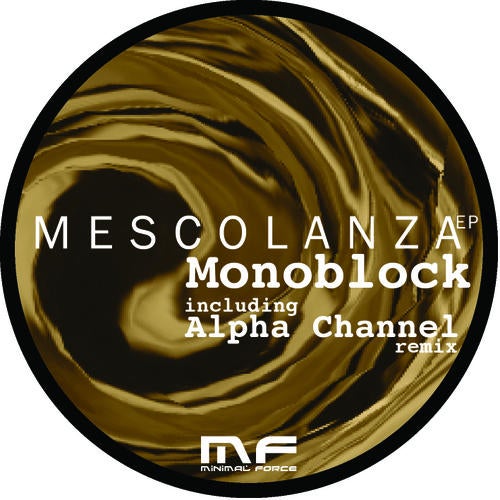 Release
Mescolanza EP