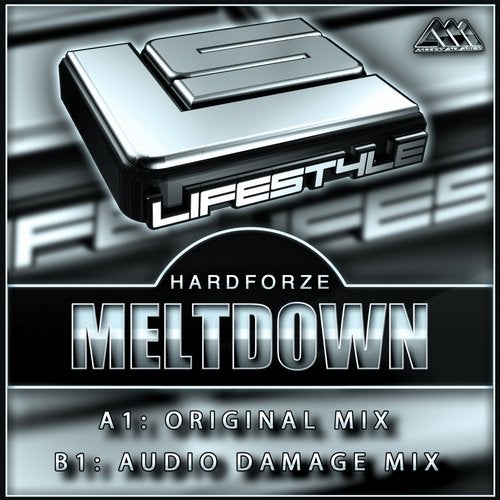 Track Information:

Hardforze is back once again with another monster track, MELTDOWN! This is huge, starting off with an euphoric breakdown then a banging reverse bass, then the main lead, EPIC! Don't forget the drop also. Audio Damage came through with the goods on the remix also, toned kick, mid intro really different, this stands out! Definitely one for you harder styles lovers! Grab the full artwork here! http://www.aaarecordings.com/artwork/lifestyle/019

Featured Track: Original Mix

Showcasing his sound, Hardforze brings this beast to life, MELTDOWN is one of his biggest tunes to date, this track has been tearing up the dance floors all year!

Featured Track: Audio Damage Mix

Audio Damage needs no introduction, his sounds known throughout the world, Aussie Hardstyle king punishes the speakers with his remix!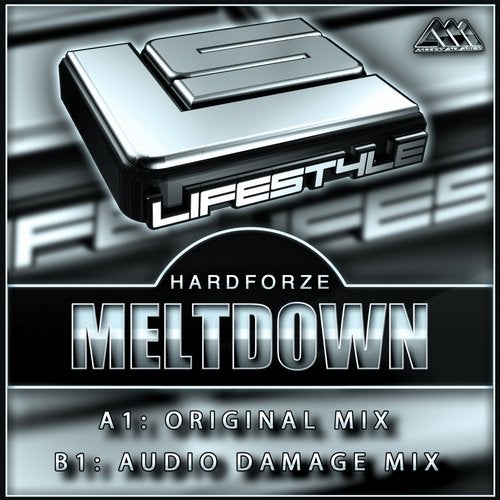 Release
Meltdown