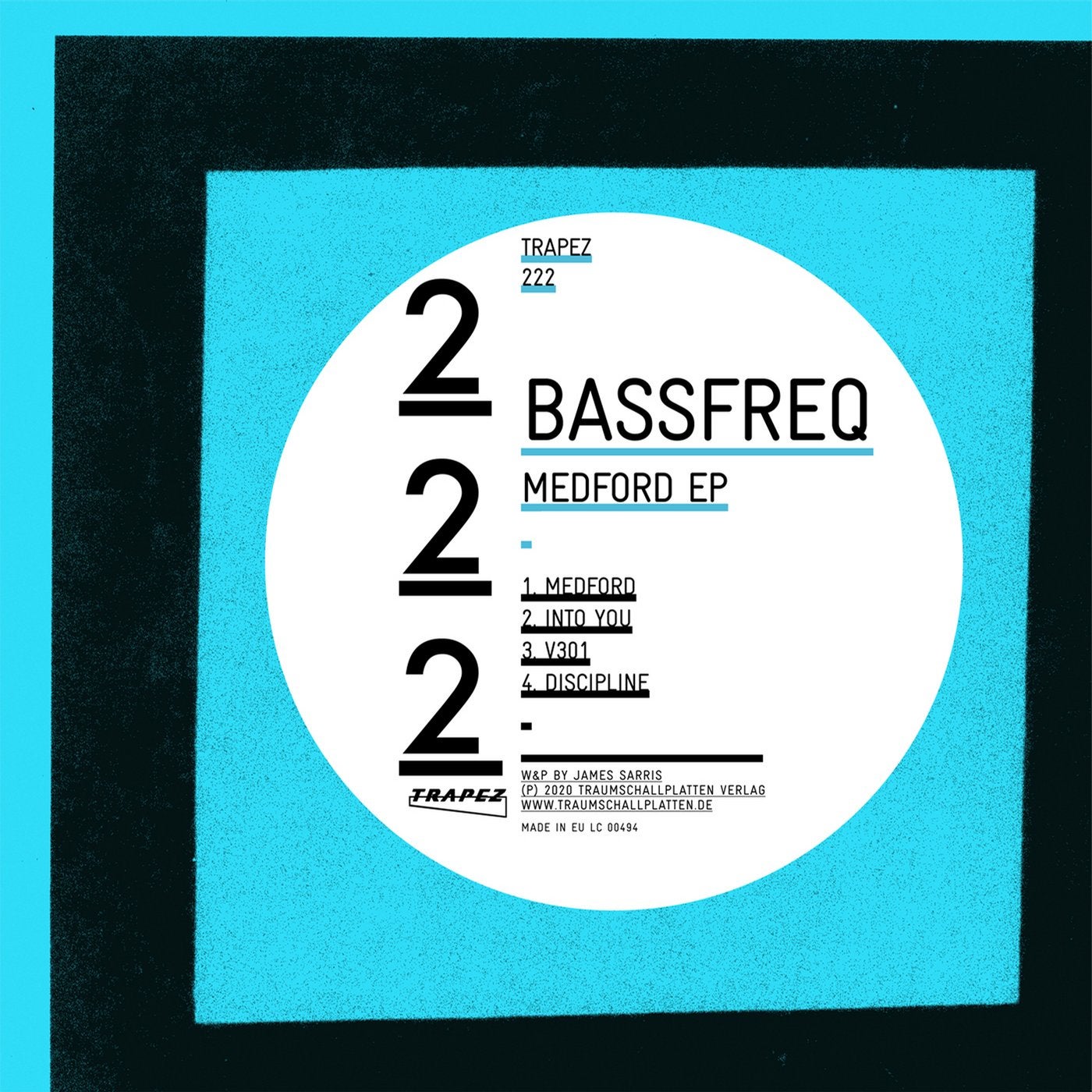 Release Date

2020-03-13

Label

Trapez

Catalog

TRAPEZ222
Bassfreq from New York has been a sure shot to make it into the Beatport techno charts with every release he has done for us.A
fter his "Reboot and "Forgotten EPs his new release also offers heavy duty beats lined with sequences and sometimes a touch of melody.The EP kicks off with "Medford" which holds a dub note and can be considered as a driving but deep piece of techno.

Into You is flavored with the 303 acid sound which is hugely infectious and progresses in the course of the track involving some heavy techno sounds that rave like mad.

"V301" has that engine sound to it which has been so essential to so many techno classics and Bassfreq has added a morse code sequence. All in a perfect timing! Bassfreq is a master of making a techno track tight.

The last track of the EP "Discipline" is based on a synth sound as classic as classic can be, and thereby Bassfreq has cooked a piece of techno that everyone likes to take have a bite of. Let the night be a techno night!