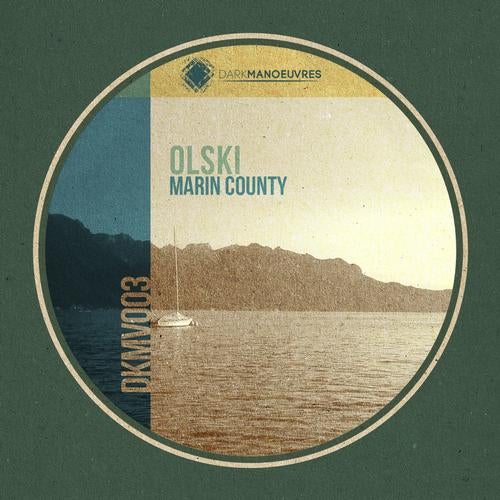 Leading on from their breathtaking debut by Command Strange and the heated Bladerunner release that followed, freshly minted London imprint Dark Manoeuvres are set to release a liquid EP by Swedish newcomer Olski, titled 'Marin County'.

The opening title track is a moody liquid roller, built around a solid stacatto-snare rhythm and dusty string samples that pulse around subtle subs and rising waves of synth bass. The whole thing is rounded off with muted brass samples and a contemplative snippet of dialogue in the breakdown.

'Te Nagam' starts off with dubby delayed keys and brass notes that sets the tone for the whole track. the break is razor sharp, sitting elevated over the various delayed elements and a warm slab of sub bass.

To complete the package we've got 'Salem Royale'.It's a bumpy little riddim with a heaving bassline and sparse, tight percussion. The vocal offset's its ruder edge leaving the whole thing smooth and very dancefloor friendly.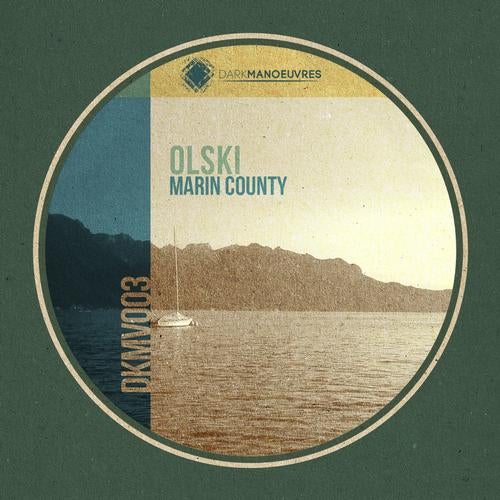 Release
Marin County