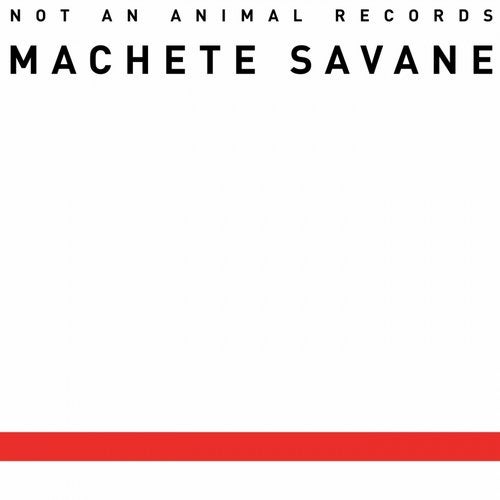 Not An Animal keeps up the pace and pressure with yet another high quality distinctive release, further cementing the label's specific sound and revealing more of the scope of its musical mission.

Machete Savane are compromised of label co owner Andy Bainbridge and producer/composer Saul Richards. Manticore continues with their instantly recognisable hi octane yet organic discofied sound, as previously displayed via their releases on Cynic and Redux.

Remix wise, there's a very much night & day choice to be had here, with Johnny Nash (Land Of Light) providing his trademark blissed-out ambience to a beatless rendition and Ian Blevins taking the original even further into dancefloor territory, upping the tempos and evoking the drive of Paperclip People.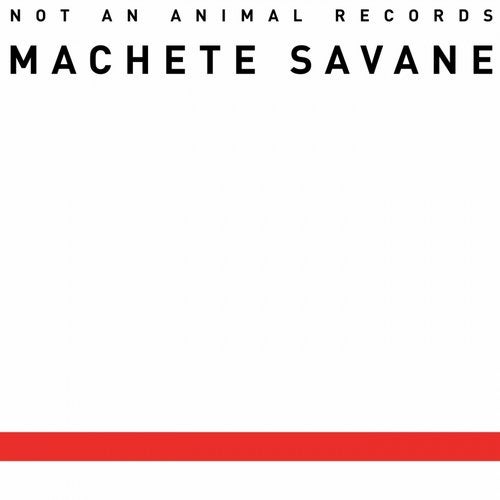 Release
Manticore