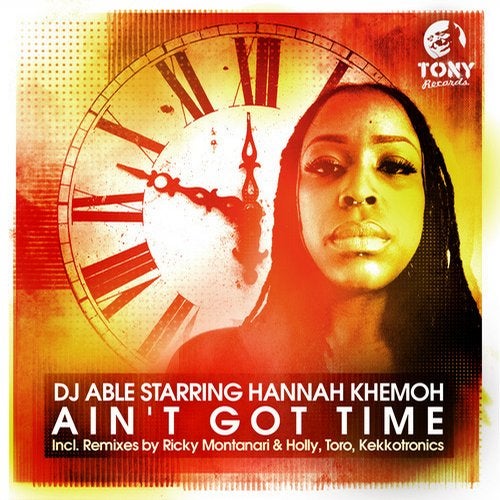 Release Date

2014-02-17

Label

TR Records

Catalog

TR039
Executive Producer: Tony Records.
A&R: Tony Humphries, DJ Jacko, Maurizio Clemente

Track Written & Produced by L. Robinson and M. Bandy. Keys by George Muranyi. Mixed and Mastered by Matthew Bandy.
Vocals performed by Hannah Khemoh. Written by Aleysha Gordon and Hannah Khemoh. Vocal Arrangement by Aleysha Gordon.
Published by Copyright Control.

* Remixed by Ricky Montanari & Holly. Recorded and Mixed at eHYS HollyYellowStudio 47924 (Rimini).
** Remixed by Toro.
*** Remixed by Kekkotronics.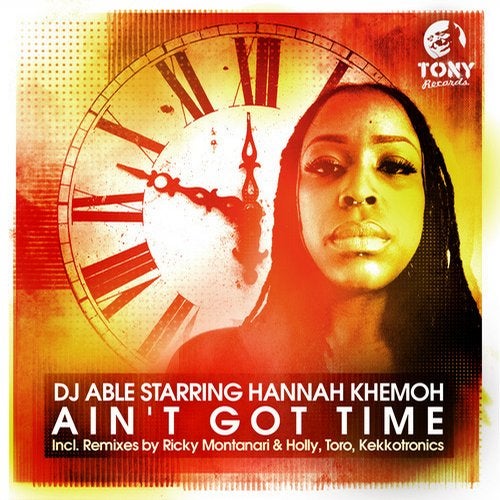 Release
Ain't Got Time
Release Date

2014-02-17

Label

TR Records

Catalog

TR039