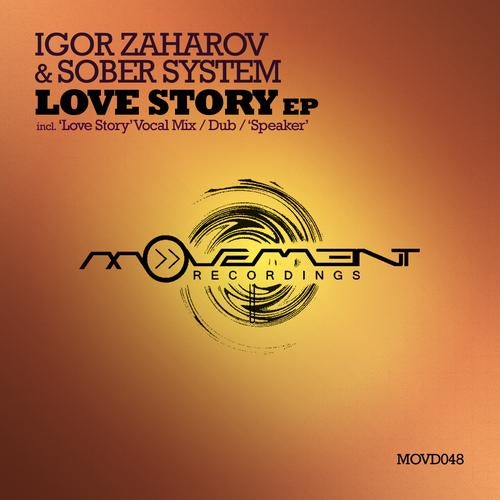 The 48th release on Greece's Movement Recordings comes from Igor Zaharov and Sober System who are making their debut on the label here. Well known for their 'Resident Mixadance Online Radio' and also for releases on Trancepole, Mixadance and Digital Motion; Igor and Sober System already have a great following for their progressive house / trance crossover sound and their debut EP for Movement entitled 'Lovely Story' will certainly build upon that.

The 'Lovely Story' original gets underway with a smooth, club friendly groove with some gorgeous melodic undertones and the beginnings of an angelic sounding vocal. The first drop sees the vocals raise and also introduces a mesmerizing bass line that crosses the boundaries between progressive and trance perfectly. As the track builds towards the main drop a lead hypno synth brings the groove in even stronger and the vocal grows to some amazing emotional heights. The breakdown furthers the development of the vocal and also brings a trancey lead to the forefront of the mix which should have those main room floors begging for more! A dub version has also been included which retains all the great energy and musical elements of the original but without the vocal styling's.

The companion piece 'Speaker' closes the EP out with a spectacular progressive trance vibe. It comes with huge energy straight away as an enormous bass line with a cool elastic quality and loads of dance floor bounce sits at the foundation of the piece. The driving momentum of the track is simply infectious and screams for peak time play. The drop presents a big drummy build that results in a massive crescendo that should see a huge hands in the air dance floor moment!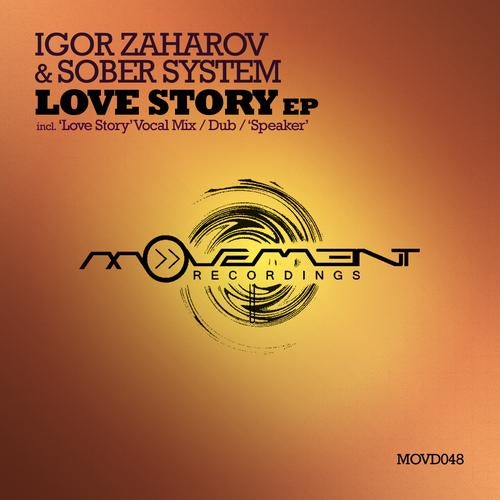 Release
Love Story EP