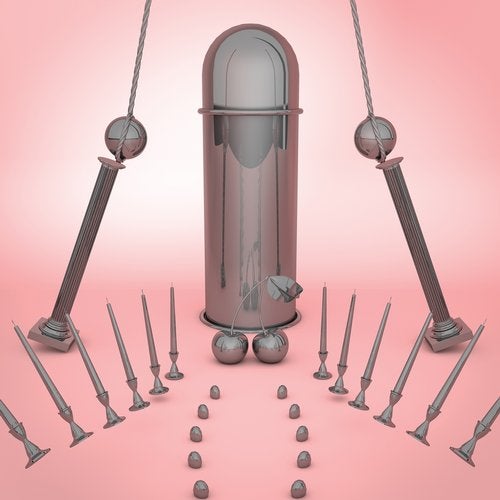 Release Date

2015-03-16

Label

Trunkfunk

Catalog

TF027
The tireless NIBC returns to the spotlight for the next instalment of his Trunkfunk Records imprint. With each of the labels releases revealing his on-point A&R instincts, and all of his productions and remixes confirming a command of the studio, Love Lesson is a future classic that adds yet another shade to NIBCs rich palette.

NIBCs original version of "Love Lesson" is a slow-burn secret weapon that identifies the essential elements of house music magic, featuring a hard-knock life vocal with an uplifting message, unexpected changes of gear and atmospheric pauses, and moments of pure, uplifting, floor-shaking abandon. As always, theres more than meets the ear on a NIBC production: a buried vocal loop beneath the tight drum programming drives its low-end momentum, tiny electronic flourishes that carry its brightest frequencies, and classical house chords that woven from layers and layers of moving parts.

Having sourced his remix talent with equally precise attention, NIBC has found his most complementary cast on Love Lesson. The legendary Ian Pooley turns out his deep mastery, stretching the tracks melodically suspenseful build with swirling spirals of melodic colour. Heavyweight duo Tuff City Kids - aka Gerd Janson and Lauer - ramp up the tuffness as is to be expected, closing the gap between harder-edged house and deep techno swing, bristling with kinetic energy and hands-in-the-air peaks. Trunkfunk favourite Hans Berg returns to the label fold again with a full throttle retake that bustles with saturated mids, layers of hand claps and buzzing, wobbling bass tones.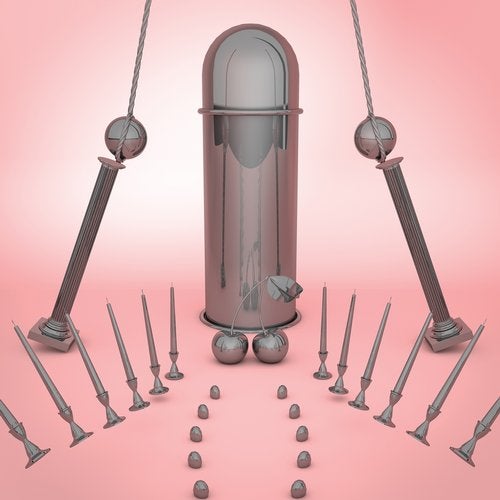 Release
Love Lesson
Release Date

2015-03-16

Label

Trunkfunk

Catalog

TF027