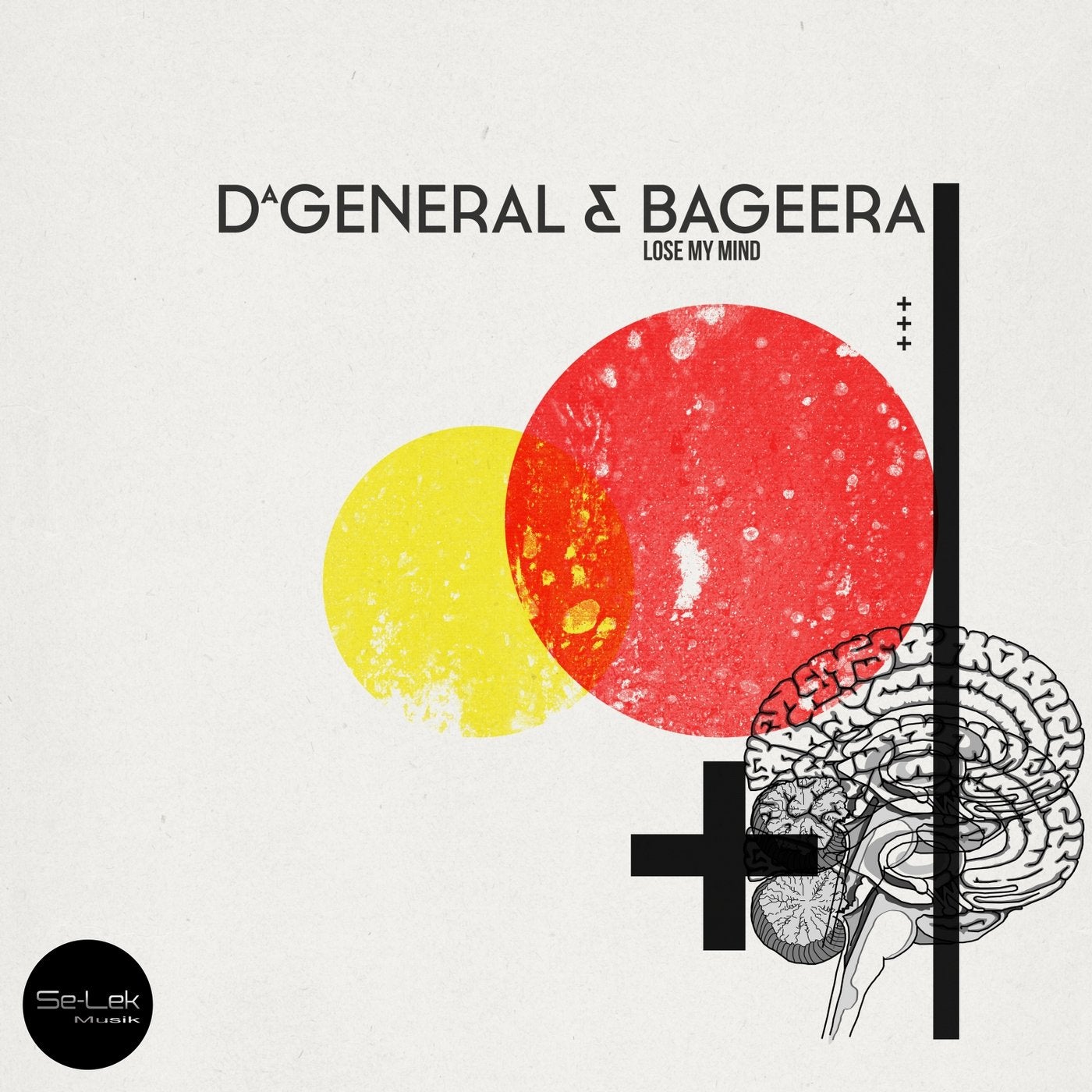 The First the teaser from the forthcoming DaGeneral & Bageera album .
The album is a 12-track master works titled "The World Isn't Real" and due to hit the digital release domain in May featuring a great cross merge of influences that really outlines their production calibre.

The name DaGeneral & Bageera have defiantly become more familiar in recent times with the pair regularly appearing in credible chart positions and gaining key industry support in the right places. Their release accolades already includes features on labels such as Bush, Resopal, Phobiq Recordings, Schallware (Berlin), Bullet Dodge & General Surgery as well as establishing regular features on Se-Lek itself.

Their sound as many will know really covers an array of our beloved styles, often dark sounding, more melodic, touches of house whilst maintaining a fundamental techno back bone and that's quite evident here.

Loose my Mind is track with infectious qualities; it features a great deeper padded style bassline with some unique melodic overlays and really builds dynamically with some surprising elements.

The remix featured is by Darmec who's name is also resonating cross the Techno / Tech House circuit. He's had great releases and remixes featured on the like of Layer909, Blue Monkey Records, Dolma, Techburst Records and continues to build in stature production by production.

The Darmec remix is a mix of many avenues but compounded to his own signature. There's elements of house, Techno, Tech House all fused together and great use of vocal hooks.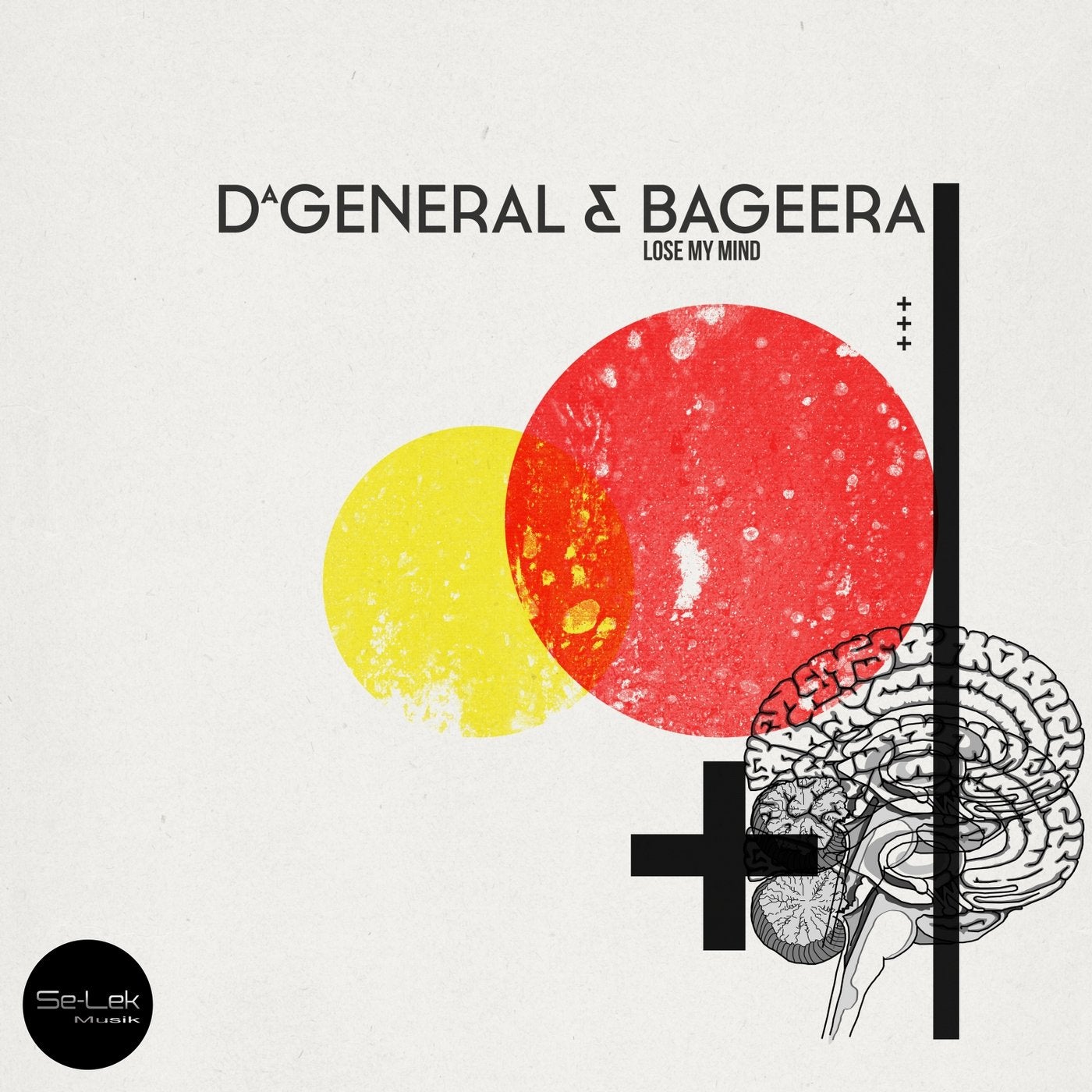 Release
Lose My Mind