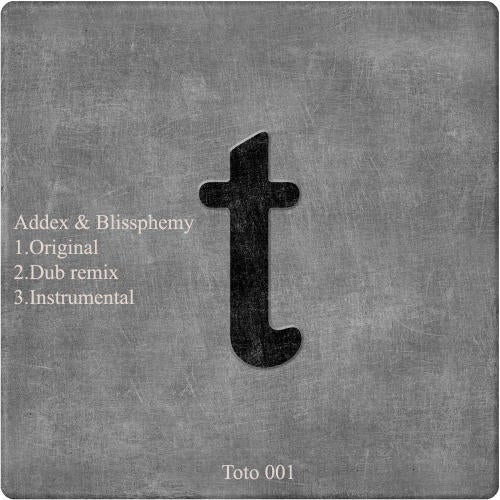 The contemporary Toto recordings was set up by Vincent Inc, creator and former program director of Underground's Satellite Radio channel. Vincent Inc is widely known as an event organizer and DJ from Chicago where he played an instrumental roll in establishing the city's famous clubbing institution, Subbunker club along with organizing large scale concert style dance events all through the 90's. In 2001 he moved to Feodosia to run the first 24 hour electronic music culture satellite radio station Underground until Nov 2008 and has currently set up a recording studio in Kharkov, where he is working with many talented individuals. Toko recordings main focus is fusing sound by collaborating with related artists and pushing the boundaries with subsequent remixes.

Addex (Paun Alexandru) collaborate to release awesome deep vocal house EP "Like A Record" with star singer Blissphemy (Domenico Vaccaro) worked with Attaboy on the newly formed label Toto recordings.
The original Like A Record is a beautiful piece of deep vocal house music. Complex, emotive and ultimately, grooving, like any good house track ought to. Addex may be celebrating 5 years of productions, but his EP and especially LOTS sounds as fresh as.
Dub remix takes a more laid-back approach with dubbed-out stabs and simplistic, yet very effective percussion. Spacey and mellow, Yost regains the depth of the track but takes it on a different course.
Instrumental edit steps up with a succulent slice of dubby, tech-house, teaming with twinkling noises and sweeping synths. Only on the digital release, this is one to watch out for.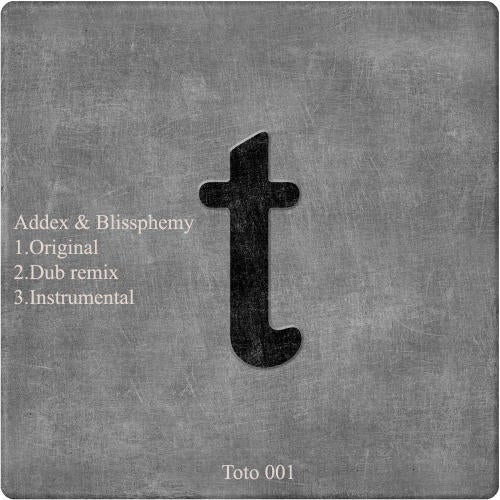 Release
Like A Record