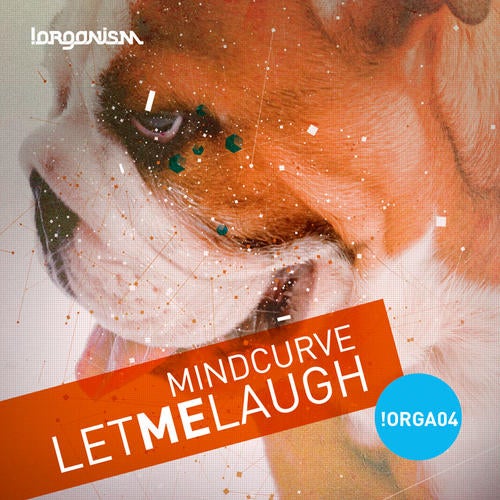 Release Date

2009-12-15

Label

Organism

Catalog

ORGA04
!Organism does it again! This 4th release comprising of 5 tracks from Mindcurve, a duo from the South of France is a MUST HAVE for any dance floor Dj.

The name, Dirty Drums is most appropriate for this pulsating, exciting track. Muffled, imprisoned vocals call out that we are about to be whipped and grinded into submission by effects and bass before being set free by masterful rhythm.

Let Me Laugh - A dark, subjugating melody with a tight groove just below the surface plays with us, one minute pulling us down below the water with intent to drown, then the next minute it reveals its true nature and plucks us out of the water towards new, interminable heights.

On a lighter note, Some Shit reveals warm sexy vocals, artfully cut up and mixed into a sort of light melodious, yet surprisingly deep warning: as alluring as the groove is, it is malicious, should you follow it into its dark den?

Never Look Back is set in a deep emotional vibe which makes your head spin as if on a carousel, carrying you up and away leaving you dizzy with expectation and excitement.

Played by DJ Misk, Glanz and Ledwa, Paco Osuna, Rebekah ! Charted by Glanz and Ledwa !