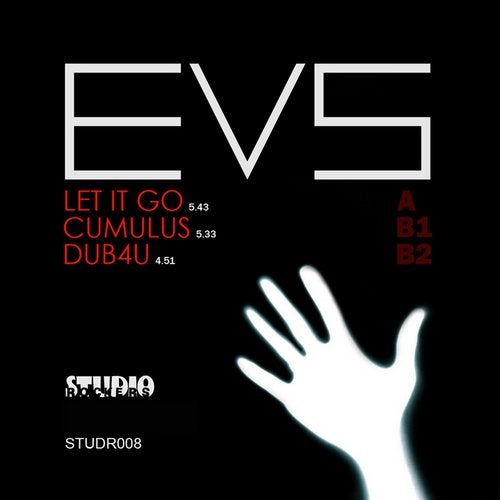 Hailing form Brixton, Cotti is an established Dj, Mc & Producer and is fast becoming one of dubsteps new breed of rising stars. With an already enviable repertoire of releases to his name including 'Sensi Dub', 'Legacy' & 'I Don't Give A Dub', 2009 sees him release his debut 12" for Studio Rockers entitled 'Warrior Charge'. For this track Cotti teams up with well respected reggae dancehall artist 2Nice who has worked alongside the likes of Ricky Ranking & Horseman as well as such producers as Curtis Lynch, Seani B and Mafia & Fluxy.

'Warrior Charge' sees Cotti conjur up another hook-laden anthem. The track kicks off with haunting strings rising over piano stabs & deep subs that combine subtly to draw you in. Stuttering hi-hats then ghost their way into the mix beneath the soaring reggae vocal before the sound flips with heavy synth stabs that signal the 'Warrior Charge' for 2Nice to take his flow in a fresh direction. Certain to make an impact both in the clubs and on the radio this
future dubstep anthem truly provides 'sumting' for everyone.

On the flip is a striaght-up dancefloor killer in the guise of 'Lost & Found'. Ominous horns combine with deep bass stabs & a churning synth line to create an edgy sound that grips you from the off and never really lets go. With the dubplate already doing some serious damage worldwide 'Lost & Found' will surely continue to devastate dancefloors for months to come.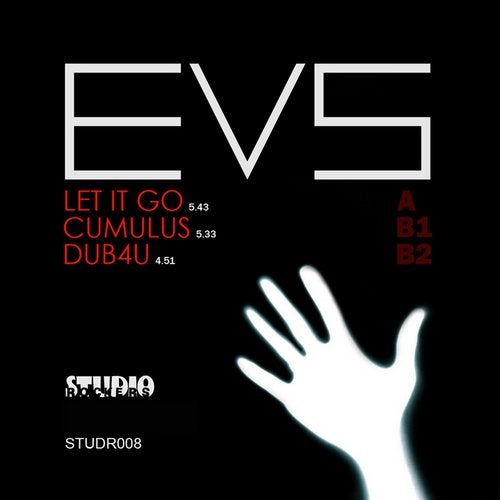 Release
Let it Go