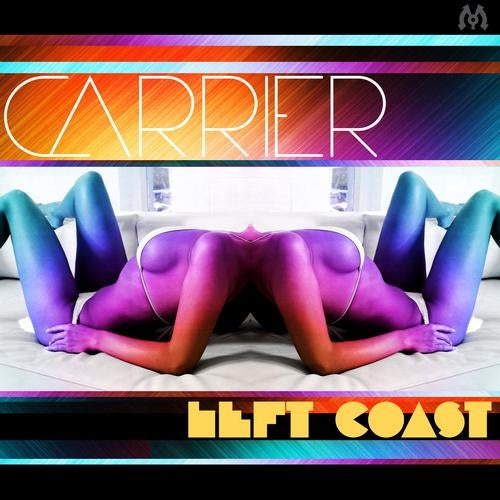 From one of the most innovative, original dubstep producers in North America comes the strongly musical and energetic Left Coast EP, three powerful and intricately programmed tunes from San Francisco whiz kid Carrier. From start to finish, each of the three original tunes on the EP showcase Carriers masterful, commanding production ability with rich, evolving synth tones, sparkling, clear drum kits, and a inimitably dark, menacing tone to the release. Finding a bountiful groove distant from the average, overplayed, raunchy bass sounds permeating todays dubstep market, Carrier uses brain and brawn in equal portions to hatch a distinctly unique breed of tune, texturally sculpted, refined, and sharply cerebral.

Left Coast (featuring Turf Dubs), the title track, opens up the EP with a dark, dramatic urgency. Whistling West Coast gangster synthesizer melodies clash with futuristic, dystopic, sludgy bass rips, creating a smoldering, ultramodern opus. The next track on the release is Deathtouch, a sprawling and dark roller, packed with ominous and assaultive bass runs and Castlevania-esque leads. And finally, NTBFW (also featuring Turf Dubs) closes the EP out with gutted, raw, and rude saw wave midrange synths amid luscious, spacious, dubby atmosphere.

Carrier, formerly of NTRLD infamy, has a pure, original talent unmarred by the over-saturated backdrop of mechanized similitude in current musical trends. The Left Coast EP is a beacon of individuality, and it is overflowing with a distinctive and special vibe of its own. Its not hard to see why MalLabel Music is proud to support such a stupendous effort in their second release of 2012.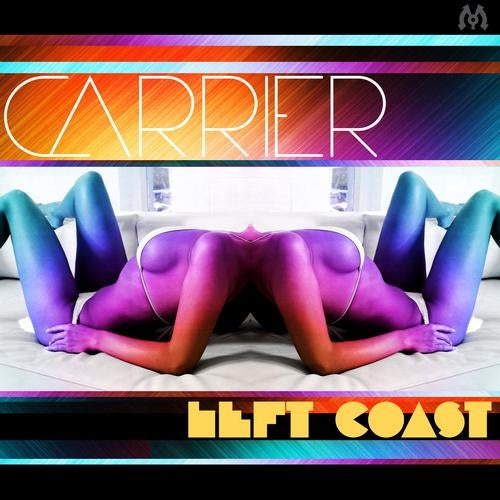 Release
Left Coast