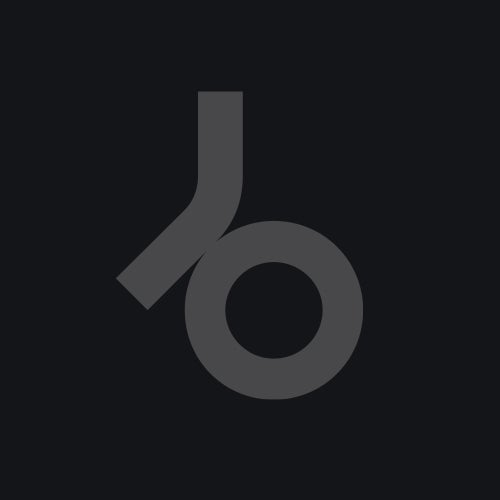 Funktion Recordings head honcho and Hump Records chief, team up for their first collaboration ever. Both Chicago natives, Harrison Crump (Subliminal, Hump, Bird Ice)
and Josh The Funky 1 (System, Funktion) bring to the table a peak time stormer for the masses. With a squelching Synth line that is impossible to not recognize, this is destined to be one of those tracks that people just know once they hear that first note.
Starting with the Original 12' mix the tracks has layers and layers of percussive drums that throb into a heavy underlying sub-bass. Subtly building, the track soars into a Siren-esque synth and continues to chug with momentum until breaking down and creating a rapid frenzy of dubbed out EFX and atmospheric swirls before dropping back in with maximum impact. On the flipside we have the 'Stripped mix' which follows the same formula but maintains a Jackin Chicago feel close to the roots of the two producers. Available exclusively to Beatport is the 'Digital Only Remix' by Russian producer Dynamical Phonix.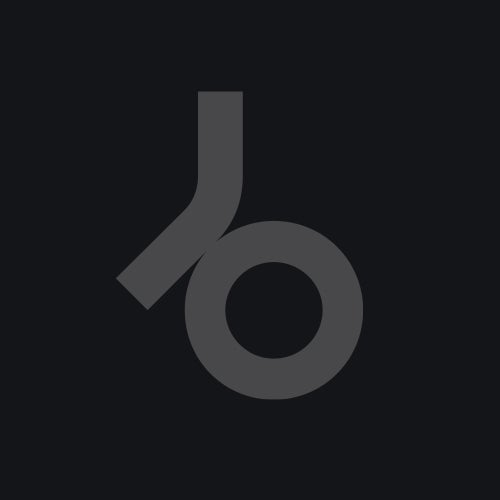 Release
Konstruction