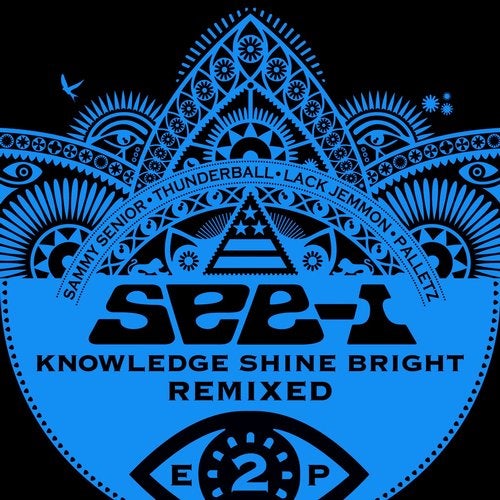 Four upbeat party rocking tunes have been gathered for the second edition of See-Is Knowledge Shine Bright Remixed EP. See-I recently played great shows at the Funk Parade in DC and opening for Michael Franti & Spearhead. This summer Rootz and Zee of See-I will be touring nationwide with Thievery Corporation, playing many large festivals and shows. Just in time for summer time parties and playlists comes this new batch of remixes from their 2014 album Knowledge Shine Bright.

The Remix EP kicks off with Sammy Seniors reinterpretation of Real Steel, turning it into a bubbling dancehall tune with some heavy bass. Sammy Senior is a globetrotting funk DJ and brings his experience to bear on this remix, guaranteed to get the party started. Thunderball have dusted off their drumnbass kit to create a rolling Never Give Up remix for the junglist massive. Rootz and Zees uplifting vocals float perfectly over the booming basslines and crisp beats. One of the biggest tracks on the original album, Queen of Sheba featuring Edy Blu gets a radical reworking by Lack Jemmon from Budapest. The result is a heavy hitting glitch hop remix that works the listener up into a frenzy before dropping the beat for Edys vocals and a very funky breakdown. Always looking to showcase fresh new sounds and talent, Fort Knox Recordings has tapped Victoria, BCs own Palletz to remix Rudeboy Razor featuring Flex Mathews. The relentless basslines combine with electro, trap and moombahton elements smoothly, with Flexs rhymes on top.

The second installment of the Knowledge Shine Bright Remixes is a full of high-energy tunes for the dance floor, and See-I could not be more thrilled. Brothers Rootz and Zee have always aimed to get people dancing and these tunes will do just that. Instrumentals of each remix are available and with a range of sounds from drumnbass, glitch-hop, funk, and bass these remixes are a must have for DJs and music lovers alike.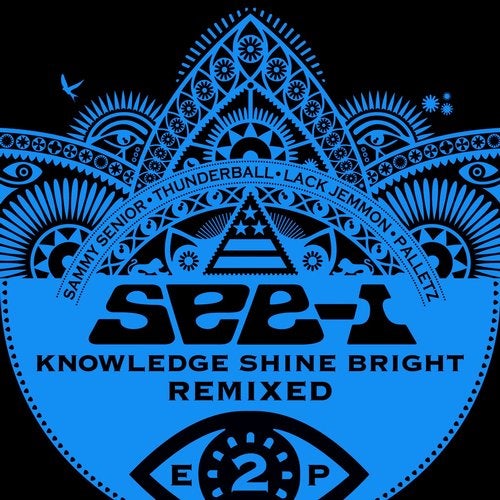 Release
Knowledge Shine Bright Remixed EP 2