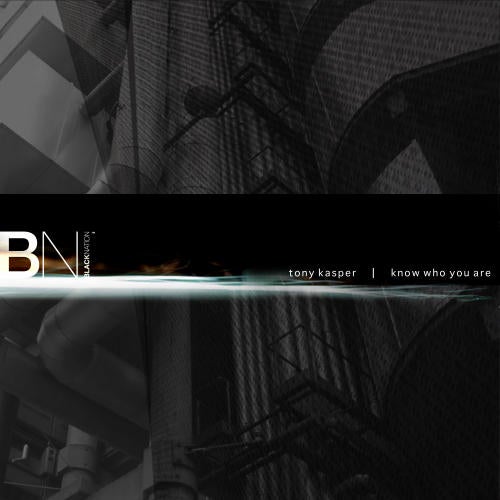 Sixteen year deejay and up and coming Techno producer presents his first full-length album on internationally known Kalamazoo-based Techno label Black Nation Records headed by Jay Denham and D.G. Hubbard.

With remixes out already out on labels such as Kompute Musik and Smooth Agent Records, this album fits the role for a refreshing and original sound coming out of the midwest United States.

Living in a world filled with short-lived overnight rockstars conforming to half-witted and regurgitated dance music, Tony chose to stick with what he knows best, Techno, in it's purist and simplest form by incorporating a driving force of funky structures, vocals, big room sounds, and seamless transitions, thus achieving an experience of it's own kind from start to finish.

Each track on this album exemplifies the true meaning of dance music and how effective it can be when you keep it clean and well composed.

The album is very versatile, easily played with Techno, House, Tech House, and Electro.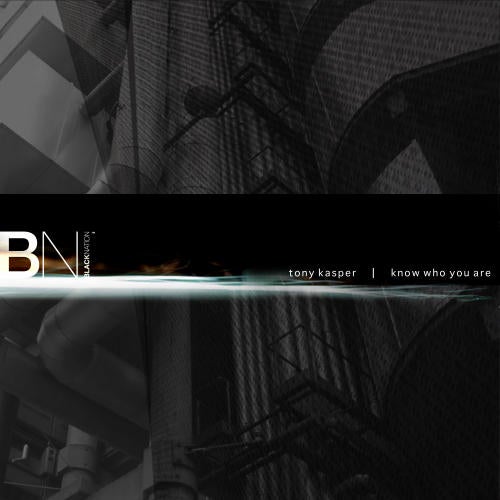 Release
Know Who You Are