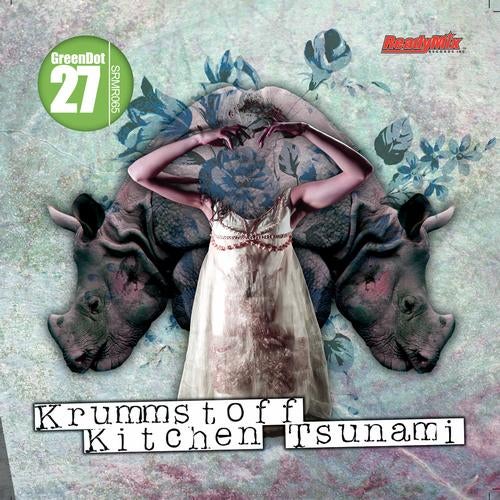 Ready Mix Records is proud to present the debut single from Armenian producer extraordinaire Krummstoff entitled 'Kitchen Tsunami'

Low Flow Records co-founder Krummstoff (a.k.a. Ashot Babayan) first appeared on Ready Mix in 2009 with his remixes of MidiDropMusic's 'Bubalicious' and Trandel feat Chriss Ronson's 'Chaki'. Since then, he's picked up quite a bit of steam with his deep-tech oriented grooves popping up on such labels as Plastic City, Dutchie, Acryl, Aquamarine, Soul Industries, Brown Eyed Boyz and the list goes on!

'Kitchen Tsunami' has a seriously deep yet cheeky vibe; with creeping pads, tiny vocal slicings which create an interesting call and response feel that sweeps you off your feet along with a simple-yet-effective bassline that smooths out this deep-tech house jaunt in style!

The Messenger are no strangers to the scene; their music has been released on Plastic City, Soulstar, Exquisite Music, The Disclosure Project Recordings, Deep Class Records, Plaster, 2600 Records, Night Drive Music and many more.

For their debut appearance on Ready Mix, they deliver a classy remix that touches on the best aspects of modern deep house music, replete with sophisticated rhythms, dubby basslines and charming chord structures that transport the listener to the deepest depths!

Label boss BiG AL delivers a killer combo with cavernous lows, haunting synth lines that creep in and out of view, peppered with classy chords working up to an emotive climax while leaving you breathless!

Rounding out the pack is none other than Ready Mix newcomer Marco Grandi (aka Maddox) who kicks things up a notch with his exuberant dancefloor-certified remix. Delivering heart-quenching synth stabs, muted vocal treatments and huge bottom end to shake you down to your core!

We hope you enjoy our latest journey into sound!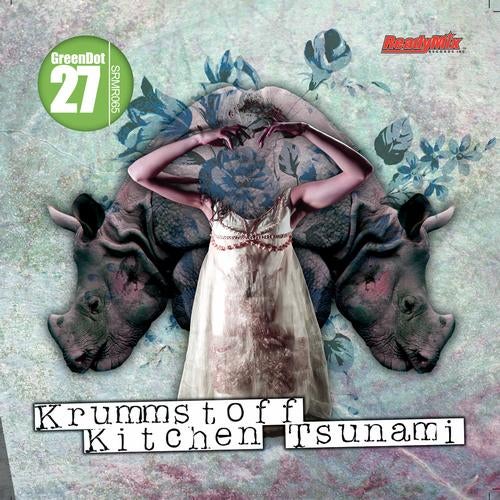 Release
Kitchen Tsunami