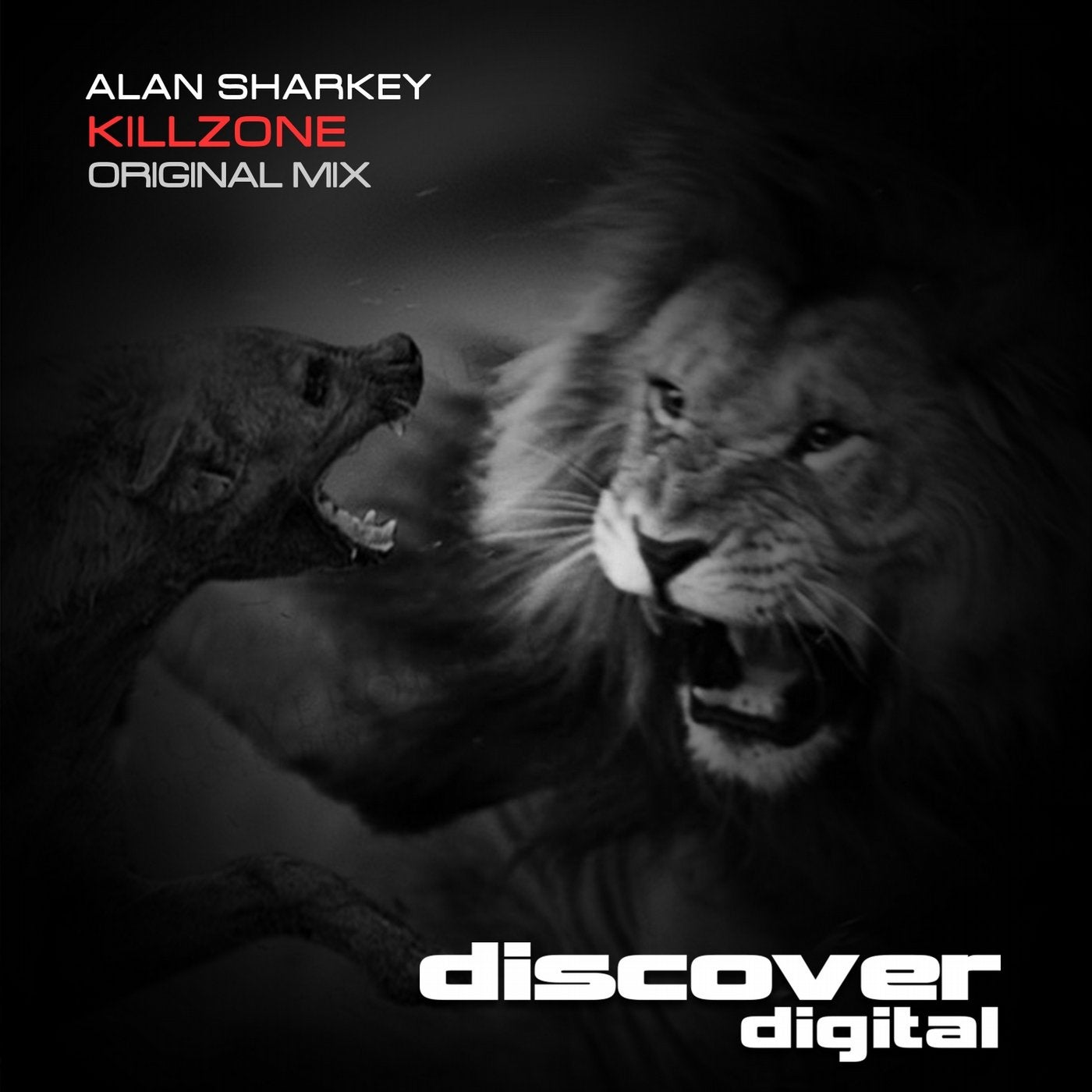 Alan Sharkey debuts on Discover next with Killzone, a track thart leapt out at us all here at Recoverworld Towers, the first time we heard it.

Produced to perfection, Killzone moves at break neck speed with riffs, counter melodies and samples firing off from all cylinders providing the perfect backdrop and framework for the main riff which is as huge as it is catchy.

This is big room trance at its best, primed for dance floor damage at the peak of peak time!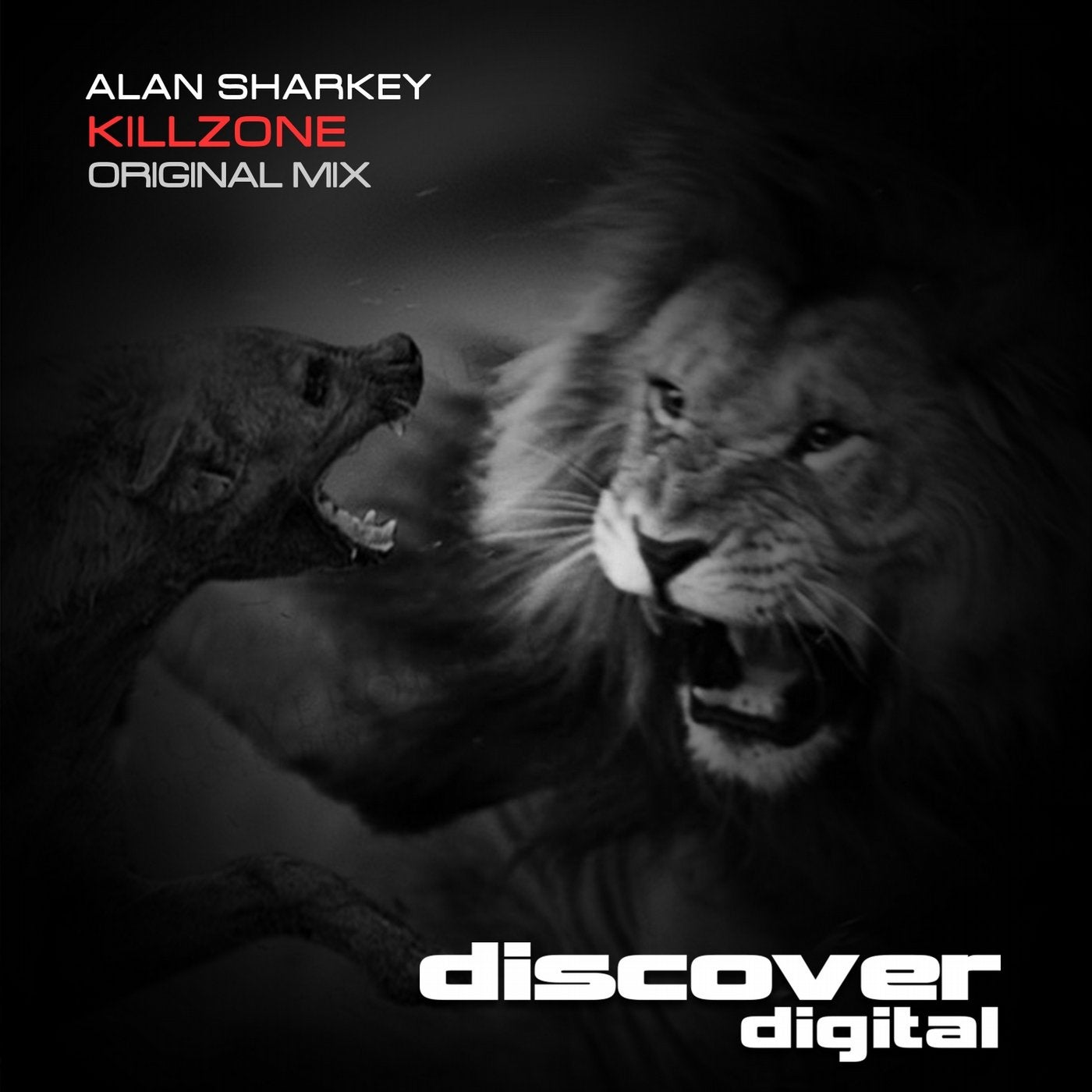 Release
Killzone