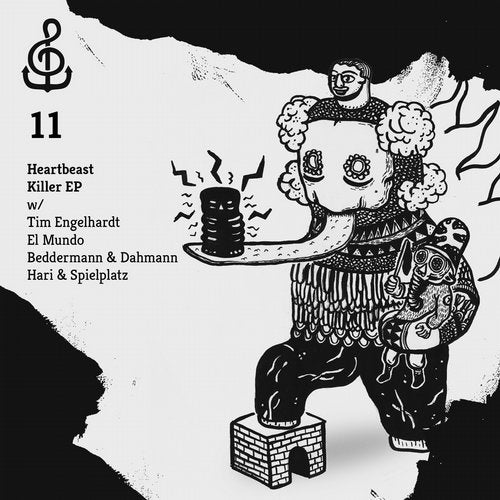 For our No. 11 on Ploetzlich Musik, we will try an experiment. We took the original of the band Heartbeast and gave it to artists who love to work with sounds of analog instruments. The results are phenomenal and divers.
Heartbeast is a project with the singer and
musician Nala at its center, telling her story.
Their sound is unique and bringing together vibes of Pop, Soul, Jazz, Hiphop and Punk in adreamy and sometimes dark way.
Tim Engelhardt created an other deep and melodic hit. He transports the vibe and emotions of the original track and delivers a song with a lot emotions the feeling for the perfect sound.
El Mundo did his remix very deep and groovy. He created a very drifty and dreamy version out of it. An ocean of sounds and rhythms is taking the audience on a beautiful trip.
Beddermann & Dahmann came up with a club house version. An other bomb for the club. They used the sounds very minimalistic and created a new vibe full of dynamic and power.
Hari & Spielplatz did a slow dub remix and created a mystical vibe escorted by a very groovy baseline. A deep journey lets get you lost in between The artwork is done by

Robin Kowalewsky. A symbiosis of art, out now on Plotzlich Musik.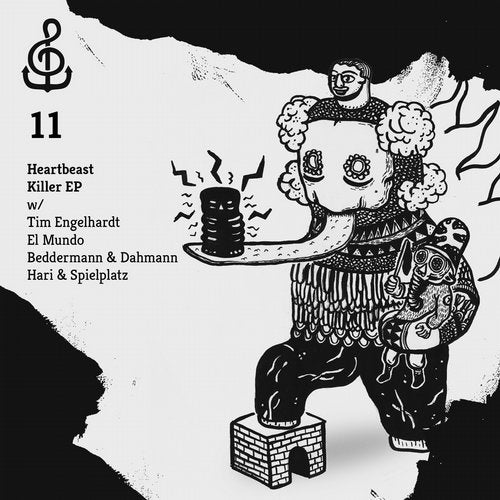 Release
Killer EP