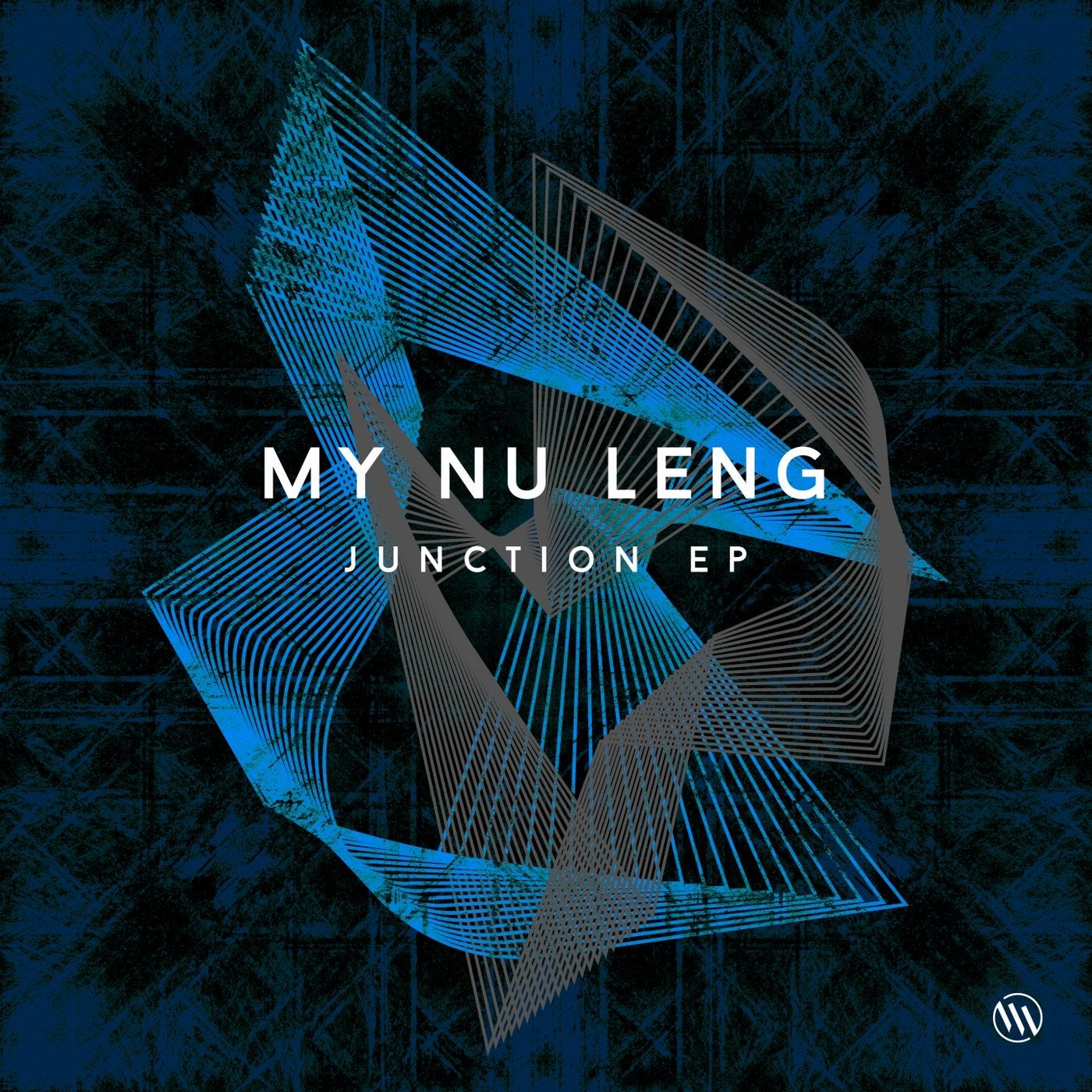 Maraki Records is an emerging powerhouse in the UK Scene and co-founders My Nu Leng provide some contemporary cuts with a retro edge on the 'Junction EP'.

Title track 'Junction' kickstarts proceedings with low end that ricochets off the walls. There can be no confusion here, this one's a stomper from front to back with vocals from Inja and Eksman harking back to the early days of Leng's raving. 'Super 8's swirling Sci Fi atmospherics and sunken, resonating bassline explore the duo's bristling grasp on jungle and techno sonics with a nod their Contact EP era.

Anyone who's hit the floors of a dance recently will have heard Leng and Goof's 'Gully' - a track which encapsulates their live shows. Trademark attention to energy and a vocal courtesy of Takura leave the their indelible mark on each and every listener. Closing the Ep is 'Turn Around' with Madi Lane. An emotive curveball from producers known for their rowdy approach, this is a slower paced charmer which tugs on the post-rave heartstrings.

Each of the 4 tracks display a deep knowledge of genre's past and present and form a crystal clear snapshot of the harness My Nu Leng have on the bass scene. Leading by example, the 'Junction EP' shows two selectors really finding their feet with a sound truly their own.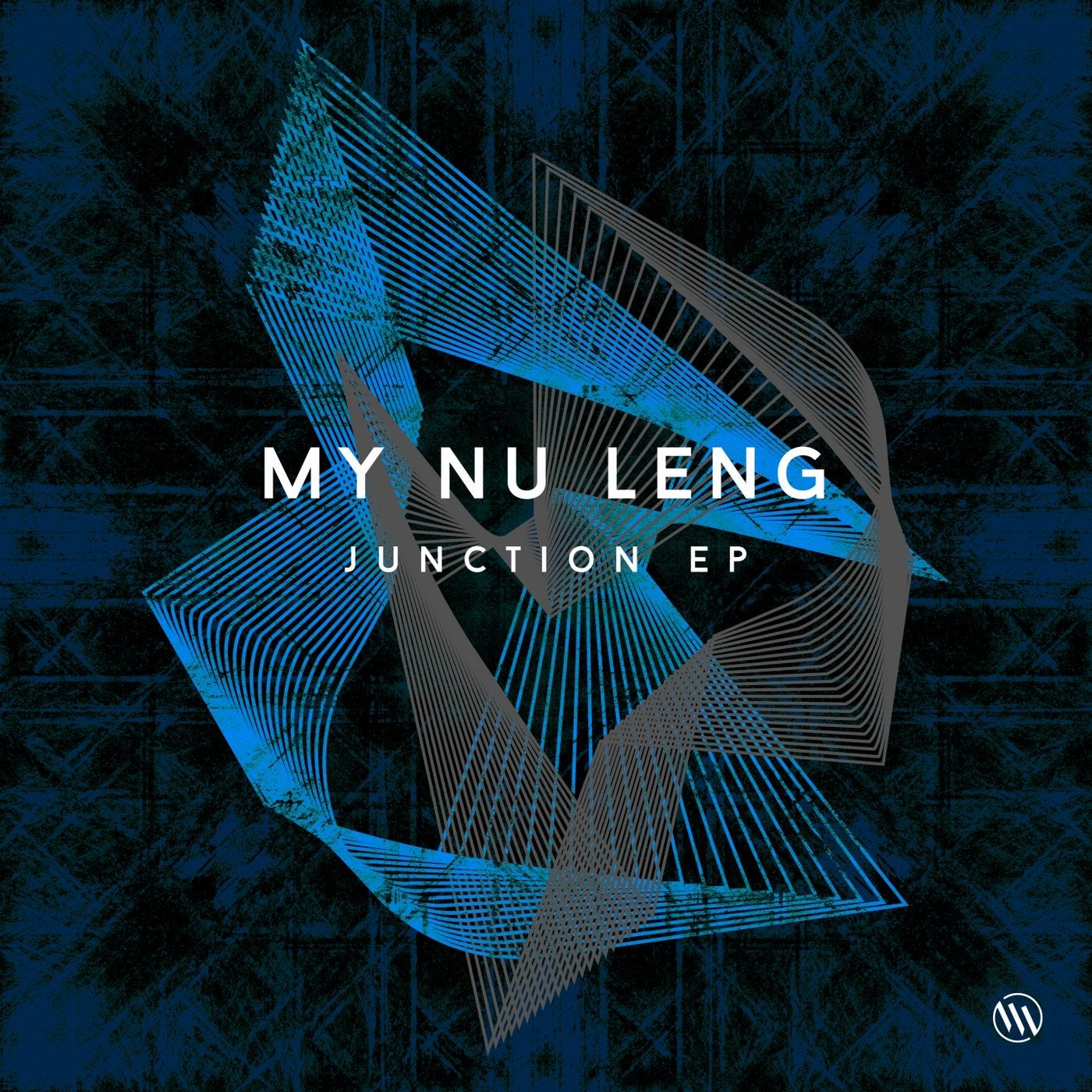 Release
Junction - EP