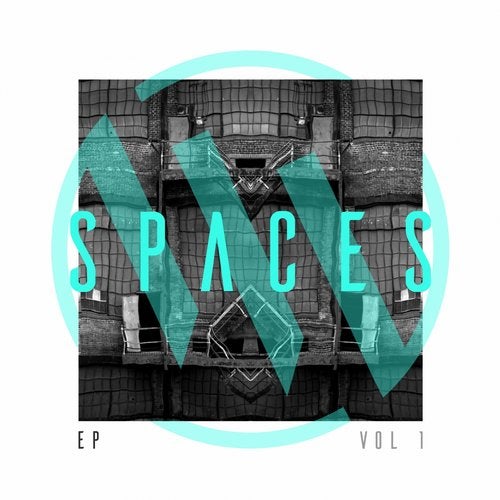 FineArt and My Nu Leng's Maraki imprint is fast becoming a powerhouse of the bass scene and the 'Spaces EP' showcases their strength in numbers.

Having caused mass disruption on its first outing, FineArt updates 'Lighter Crew' with a feisty VIP that has been embedded in DJ sets throughout the approach to festival season. Skue-K then steps into the Maraki fold with 'Loco'. Heads have been hunting this one for months with its intense steppy bounce wreaking havoc on the dance.

Following on from his killer EP earlier in the year, Brighton's Bushbaby brings 'Sonder' - a Drum & Bass inspired roller laced with a tech groove and his trademark pinpoint production. Closing 'Spaces' are newcomers Zero & Vellum and the hyper distinctive 'Untitled DJ Weapon' with a razor sharp triplet funk.

The 'Spaces EP' is the perfect snapshot of the energy, technical prowess and cherry picked talent which Maraki is becoming the go to home for.