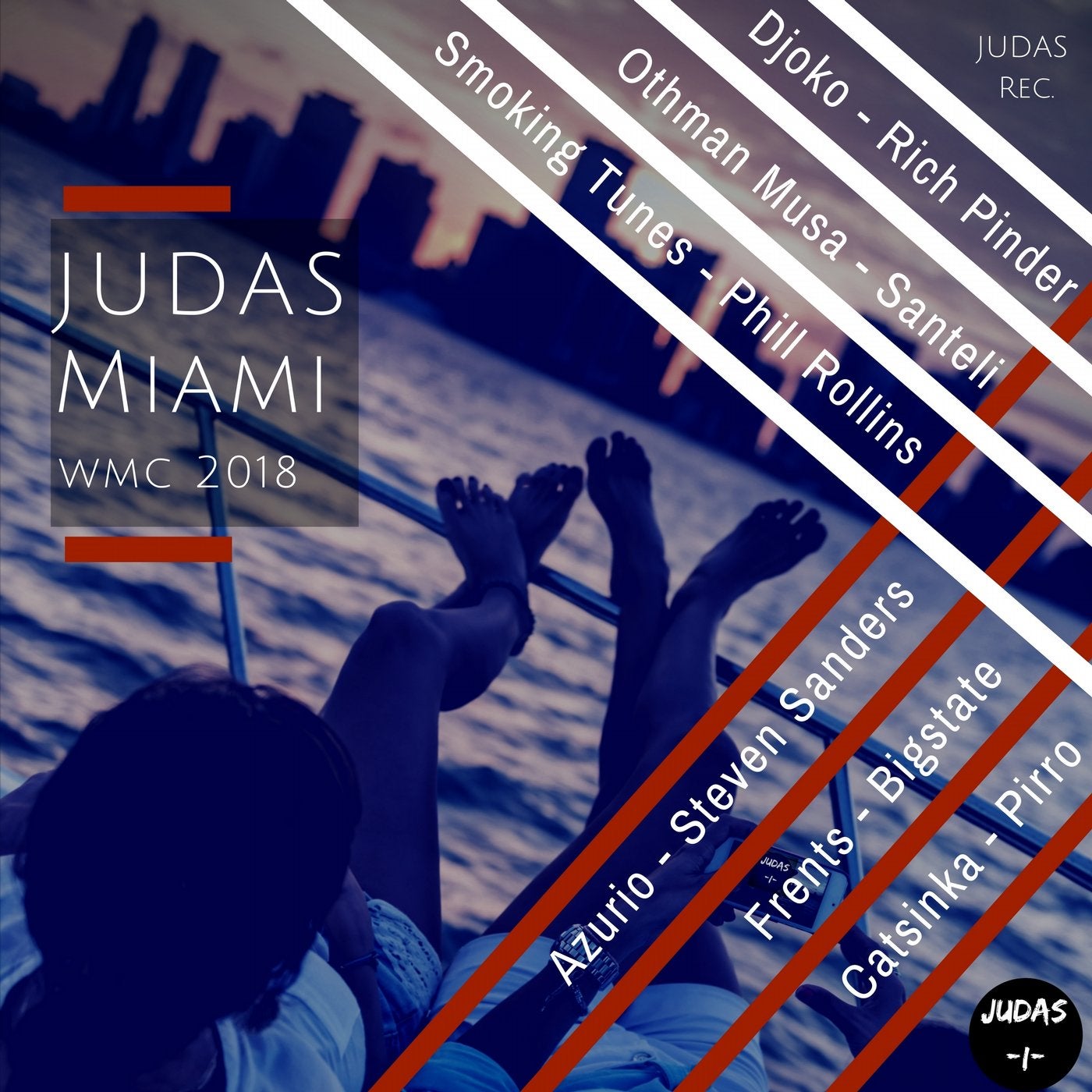 Release Date

2018-03-02

Label

JUDAS

Catalog

10134142
Judas Miami WMC 2018



Are you ready for miami?

This is the new compilation from Judas Rec.



It include the best and last releases of:

Azurio & Steven Sanders, Bigstate, Catsinka, DJOKO & Rich Pinder, Frents, Othman Musa & Santeli, Phill Rollins, Pirro, Smoking Tunes & Tom B.



Enjoy listening and Happy Winter Music Conference with JUDAS.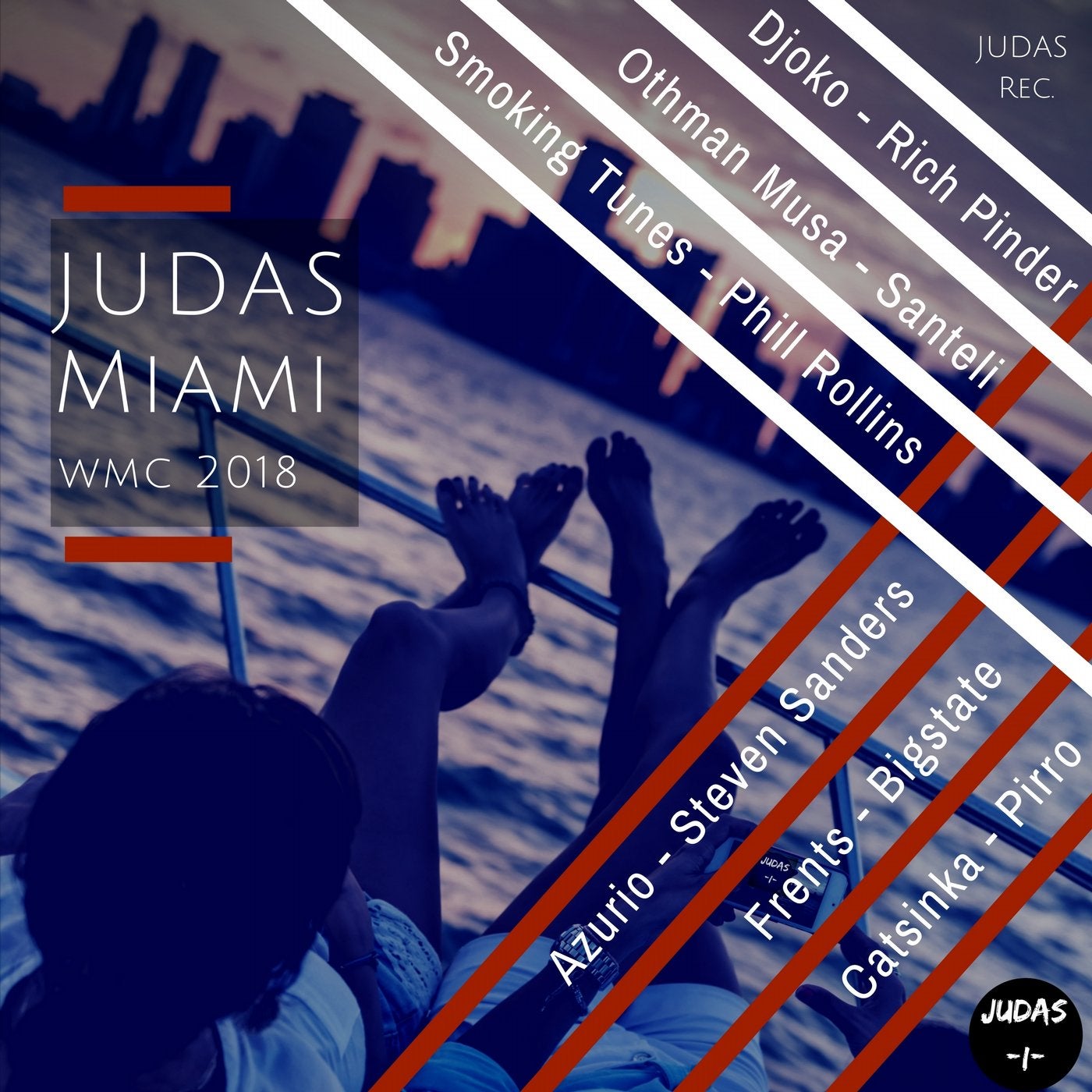 Release
Judas Miami WMC 2018
Steven Sanders, Azurio, Othman Musa, Santeli, Pirro, Smoking Tunes, Catsinka, Bigstate, Frents, Phill Rollins, Rich Pinder, DJOKO, Tom B

Release Date

2018-03-02

Label

JUDAS

Catalog

10134142