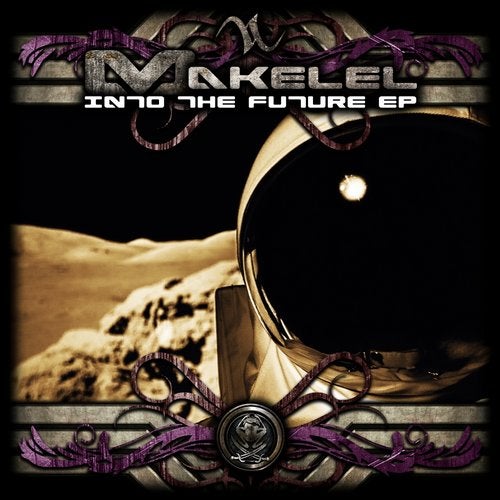 Project Makelel is a psychedelic live act well known in Italy and member of an active party organizer Quarion Tribe which has just celebrated 12 years of party making in Italy as whole and at times in neighbouring countries: their artists' roster includes Caveman, Psy-Mr., Psynetika, Dayalix, Tskun and Makelel - some of these (4) have been published by MMHR which eventually all of them will come out with EPs as well as tracks on VAs.

Makelel is Francesco Grillo, he has had his discographic debut as Makelel in our previous VA - Piratechnic Tribalism in late July 2015.
Francesco has been playing his live sets for over 8 years all over Italy and is about time he steps up the challenge to a worldwide audience after his successful track debut 'Apophis Project' which has the same flavour as it goes at 150 bpm.....and really well constructed couple of tracks....tested many times live with great responses from dance-floors.

Makelel is a Macky Mad House Records artist and we are happy to present his first solo EP - 2 tracks from 150 bpm which sounds really live and forest like...

Sure you will enjoy his sound! Aye!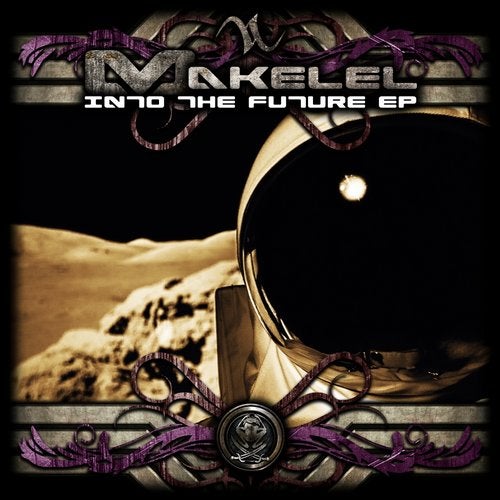 Release
Into The Future EP