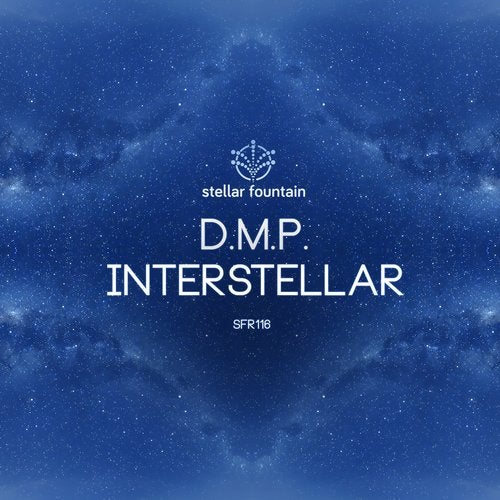 D.M.P. claimed wide recognition with a lot of enthusiasm and energy he put in his works every day. As his very first appereance he put a
remarkable definition of calm deep house with his 'The Dreamer' EP, which was the first release of Stellar's deep imprint. As the months
passed by he got tons of requests from various labels from around the globe like BQ Records, Clinique Records, Sound Vessel Records, Deep
Dive Records, Perfect Session Records, Green Snake, Electronic Tree and the list is not even finished with these ones.
We are proud to announce D.M.P.'s first artist album, which was dedicated to the endless summer. This 10-track sensation combines the
laziness of lounge music, with the full-blooded string section of deep house, spiced with some dancefloor heating tech beats on top. With
every piece of the puzzle we get a point of view that D.M.P. has as a definition of quality music.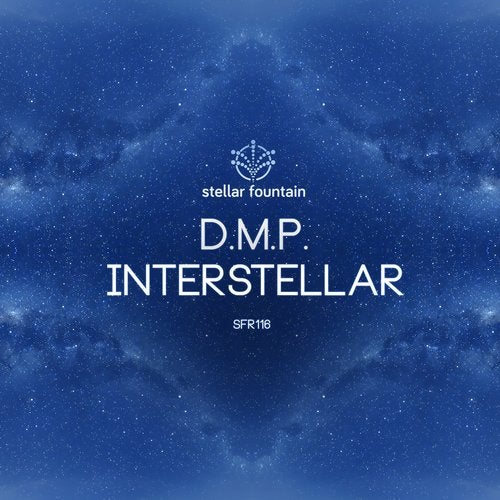 Release
Interstellar