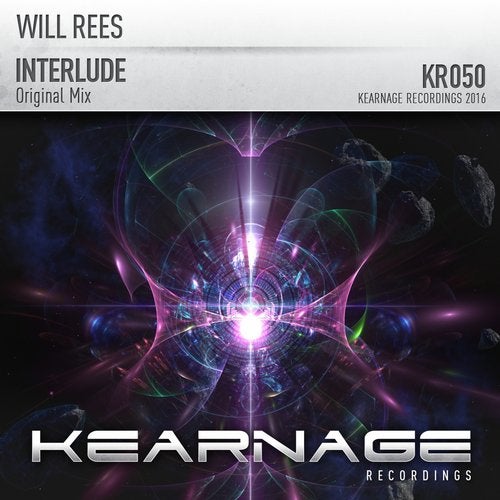 As we hit 50 releases on the label, it was important that we chose the right track to celebrate this milestone. Kearnage is delighted to present this incredbile track from one its shining stars, Will Rees.

Interlude once agains showcases the immense talent of this in demand artist. A energy packed affair is combined with a breakdown of truly colossal proportions. Vocal harmonies and goose-bump inducing melodies all create the perfect soundscape for the celebration of our 50th release.

Already featured as an exclusive on the Aly & Fila Essential Mix and also as an illusive I.D fin the sets of Bryan Kearney for a number of months.

Our advice, don't miss it!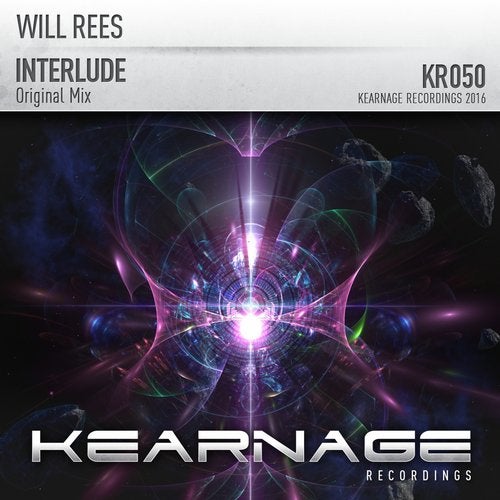 Release
Interlude