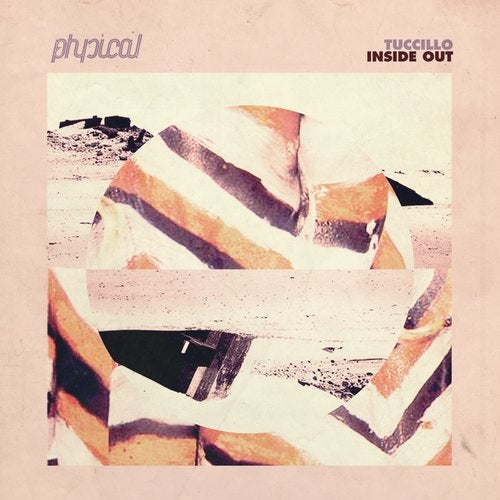 After over a decade spent producing tracks and mastering house music in all it's forms, this month sees Italian studio veteran Giuseppe Tuccillo making his debut for Get Physical Music with "Inside Out", a four track EP of slow burning, hypnotic and soulful dancefloor tracks. "Inside Out" is propelled by a timeless sense of sound and immaculate production. Throughout "Inside Out" Tuccillo references classic dance sounds, at the same time never losing his sense of identity and groove that characterise his music. Tuccillo draws from impressively broad pallette, incorporating ideas into his highly polished tracks resulting in an aesthetic that is owes as much to Chicago as Ibeza. "Moon Module" is centred around is a laid back groove and an irresistibly simple bassline that draw listeners deep into the track. Melodic flourishes are underpinned by rolling percussion that echoes the ghosts of breakbeats from british rave, but with a gentleness of touch that evokes the open sky of a beach party rather than a confined club. "Luna Module DUB" strips back the melodic elements of "Moon Module" leaving the bare bones of the track behind. The dub mix is powerfully hypnotic house music, a deep drum machine jam that repeats an uncomplicated bassline until the listener wants it to go on forever. In "Timeless Mood" Tuccillo places a bubbling acid bass at the centre of the track, combining Balearic sounds, analogue synths and crisp organic percussion to create a slowly evolving psychedelic trip. Fizzing synthetic stabs add a touch of disco, completing the fusion of sounds, Tuccillo demonstrating perfectly his ability to assimilate his influence and create something unique.

The title track is slightly darker in mood than the rest of "Inside Out". Jacking drum machines provide the backbone to a deep house sound that builds and washes over the listener in a wave of soulful vocal samples and synthesised pads. Highly detailed, "Inside Out" is rich with elements working together, emerging into and fading from view. Viewed as a whole "Inside Out" is a perfect track for dancing on a rooftop and watching a city descend into darkness.

Well over ten years into his career, "Inside Out" shows Giuseppe Tuccillo still at the top of his production game, deftly producing timeless house music in his own singular style.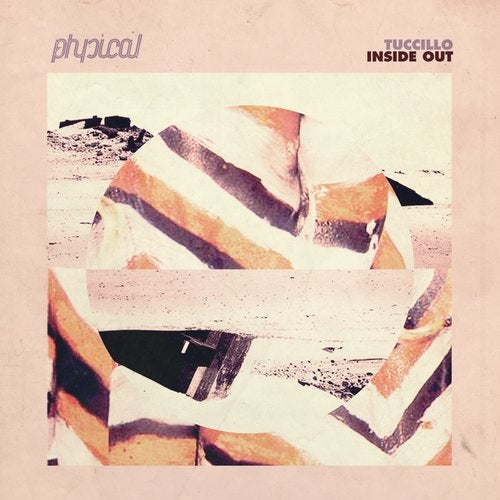 Release
Inside Out EP