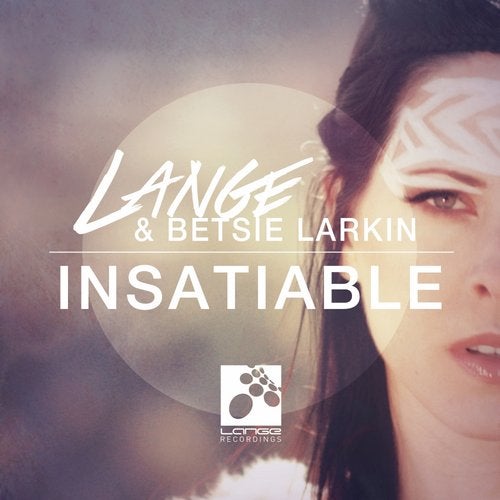 Fresh off the release of his We Are Lucky People" album, Lange offers an indelible new single, "Insatiable," alongside songstress, Betsie Larkin.

While the album features "Insatiable" as a club mix, Lange has completely reworked the record into a feel good four-to-floor toe thumper. The newly crafted "Radio Mix" features a stunning blend of moving synth driven melodies, upbeat drum patterns, and addictive guitar riffs overlaid with Larkin's spellbinding vocals. The catchy hook and driving rhythms make the Radio Mix of "Insatiable the perfect soundtrack for a sun laden afternoon along the beach or amidst a dark, crowded dance floor.

As an added bonus, Lange has enlisted the talents of fan-favourite Sean Tyas to assume primary remix duties. The mix features a driving rhythm with an edgy rolling bassline, paired with the melodic elements he's known for. This remix has already been supported by Armin van Buuren on ASOT and Markus Schulz on GDJB!

"Insatiable" marks Lange and Larkin's 3rd effort together, and perhaps their best work yet. Be on the lookout for the picturesque music video to be premiered soon!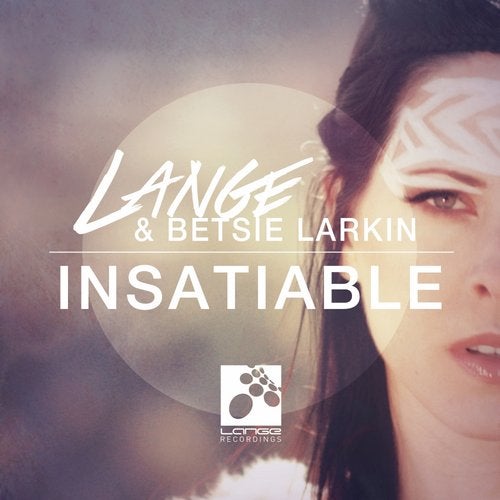 Release
Insatiable