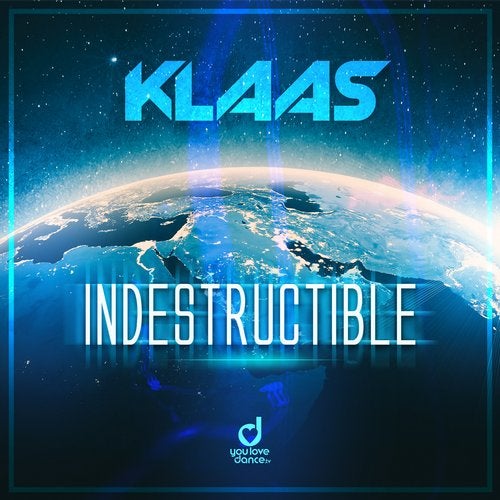 Change in earth's climate has recently been a topic in music, primarily since generation XYZ are dealing with: How to contribute to the fight against climate change. "INDESTRUCTIBLE" is intended to draw attention to the current environmental situation.
After the cover versions Wonderful Days and Mr. Saxobeat, Klaas is now focusing on his own compositions and is launching a gripping and dramatic number with his new single "Indestructible".
Expressing support through a remarkable voice, Emmy Lee questions ultimately the urge to increase profits and performance that lies in all of us.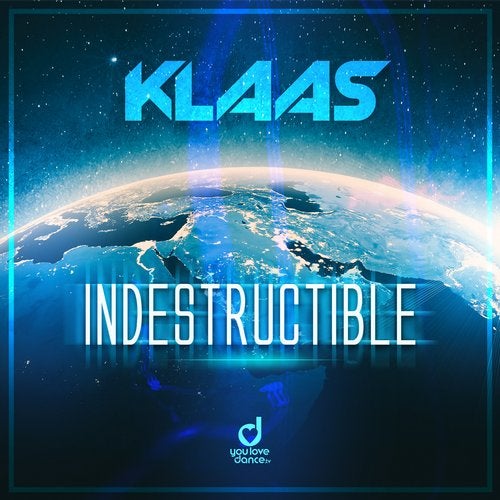 Release
Indestructible