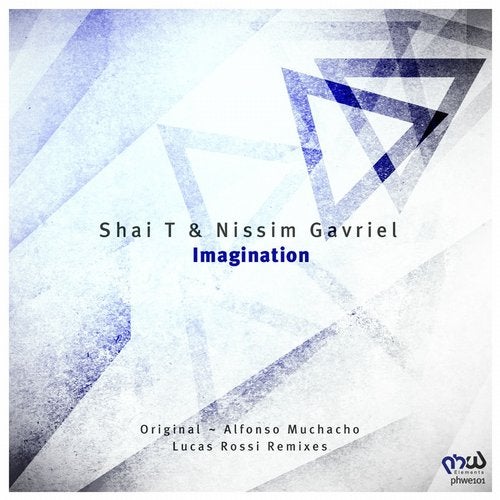 Another high octane deep progressive release is ready to go again from us at PHW Elements, as we see 2 guys join back through a smooth collaboration called "Imagination". " great friends of the label, Israel bound producers Shai T and Nissim Gavriel. We have seen them both work on some of the major labels in the business, so we are of course glad to see them both back with us with this progressive brilliance.

This is a smooth progressive journey, filled with deep and emotional textures, that takes us with a fresh vibe to the deeper side of progressive music, the melody driven way. It has that perfect tension and mood that we so often seek for.

On remix duty, you are to see 2 different takes, with the first one coming from a true label favorite, as the UK based alias of Alfonso Muchacho joins back on remix duty for another entrance on our PHW Elements division. As always, he delivers a full peak timer delivered to fit in different corners in the genre. It's one for the clubs, radio stations as well as for the driving time in the car. It is a true pleasure working with him, and we feel you should get another great treat from him here.

We also feel fantastic to see a new name on our roster, as we finally got the chance to showcase another truly talented artist based in Argentina, Lucas Rossi. Most of you, following the melodic and deeper side of progressive music, know all about what this creative mind is about through his music, and we are among the ones standing in line to applaud him for what he creates. This one is a journey, full of melodic arrangements and deeper textures to give it a truly superb mood and hypnotizing feel.

Another tight package is delivered, and we do hope this is one more for your likings!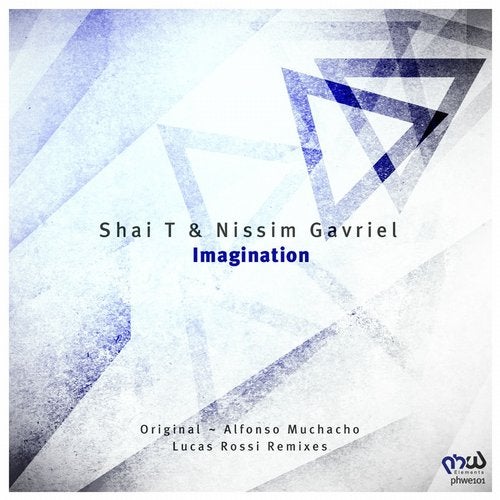 Release
Imagination