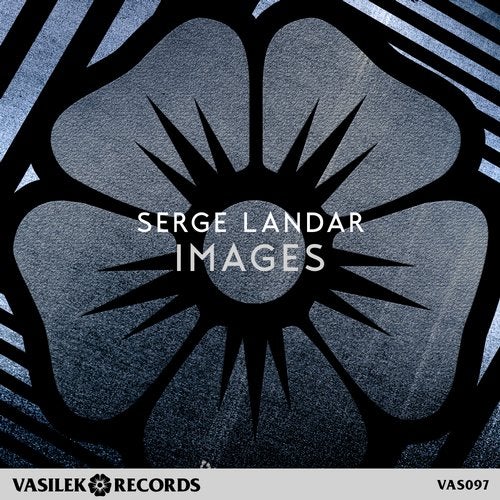 Serge Landar shows no signs of slowing down. The Ukrainian producer provides a new dose of beats from his studio that you should discover right now.

The first track, 'Images', draws an atmospheric landscape in anticipation of something. It's hard not to feel goosebumps with the tribal groove and the notes of subtle piano.

The second track, 'Arctic', reveals what we've been anticipating in the first one. Welcome to the polar region. Serge sets some frosty vibes but paradoxically warms ours hearts.

We like romantic vibes at Vasilek Records. Enjoy the 97th chapter of our story!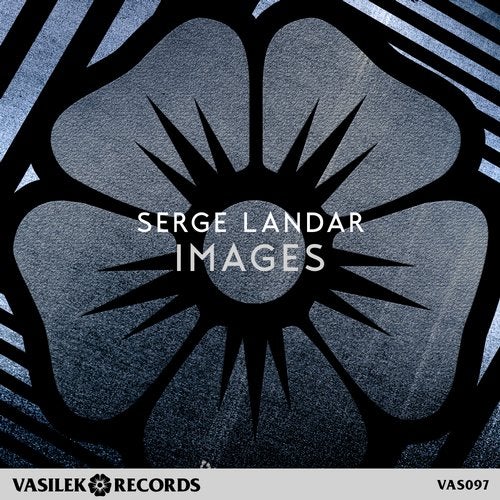 Release
Images