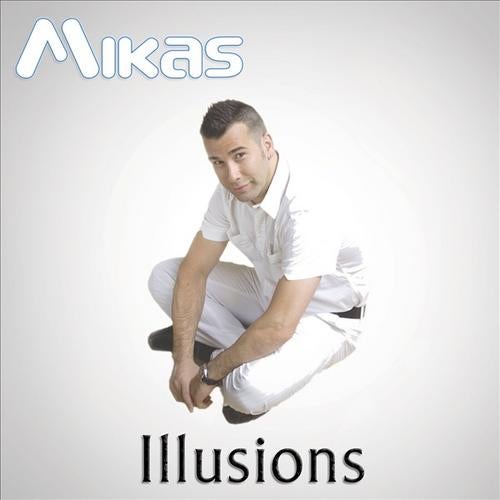 Mikas' Illusions Keeps Us Grounded
Vancouver, Canada - Deep, uplifting and mysterious melodies intermingle in a harmonious soundscape throughout Canadian progressive dance producer Mikas' newest album, Illusions.

However, Illusions is about more than just the powerful beats - it's about the message. Two years in the making, Illusions was inspired by the deception of comfort Mikas observed in the modern world, created by people's need to achieve and to commodify their lives.

Illusions emerges out of Mikas' desire to be different. Its beats are characterized by his unique progressive sound that blends haunting rhythms and inspiring melodies, with flavours of Jerome Isma-Ae, Sultan, and Ned Sheppard, to create his one of a kind pieces.

Mikas has been rising to the top of international music charts since founding his own successful label, Progressive Grooves, in 2005. Since then, under Mikas' direction, the label's unique sound has caused a worldwide sensation, with over 30,000 digital song sales to date.

The Canadian artist has received support from some of the biggest names in the business, including Tiesto, Armin van Buuren and Paul van Dyke. France and the US have also picked up on the label's success, having invited Mikas for live radio interviews.

With a cross-country tour lined up for this summer, along with plans for high-profile club residencies in Vancouver and Las Vegas, Mikas doesn't plan coming down from this rhythmic high any time soon. Nevertheless, Illusions' down-to-earth message reminds him and others to remain focused and grounded in light of such successes.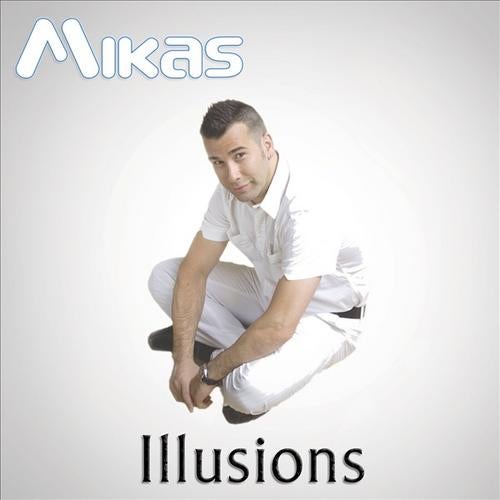 Release
Illusions