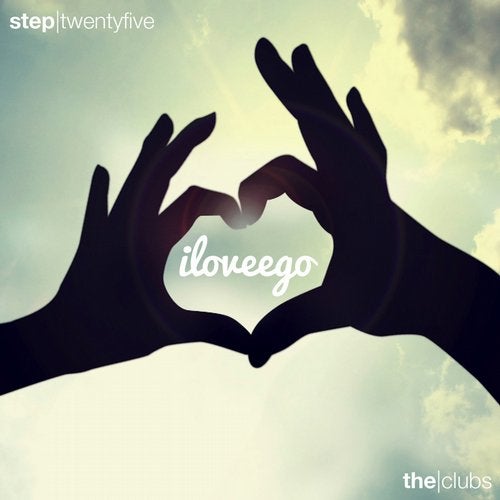 Release Date

2014-04-01

Label

Ego

Catalog

4427
I LOVE EGO celebrates its first quarter of a century: we reached STEP 25! Ego is always synonym of good and valid music, together with Hysterical, Ego's club little sister, and its growling and bad one, GRRR!, totally devoted to the best EDM music around.
Once again the track list speaks for itself and envelops us with its unconventional sound!
TOMMY VEE & MAURO FERRUCCI PRESENT KELLER - This Time, SIMON DE JANO - The Way It Is, FDF (Italy) - Change, GIANNI COLETTI & GERRY PAREDES - My Body and My Soul (KeeJay Freak RMX Extended Vrs), MESS ME - I second That Emotion, LUCA CASSANI - Motorway, MESS ME - Janowitz, DAN SPARTACUS & PAUL KENNEDY FEAT. THOM CROSS - Angel Man (Diamond Dealer Remix), MIKI STENTELLA - Lost, MASTIK LICKERS FEAT. JURGEN CECCONI - Who?, PAUL CLARKE & 2WER - Rubik, AARON LARCHER - Hungry Pandass, SUPANOVA - Ride The Night, MAC MONROE - Rochaster.
Ready steady go! Keep repeating those three magic words: I LOVE EGO!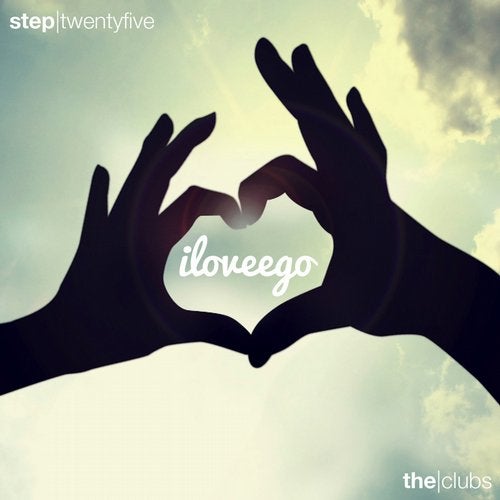 Release
I Love Ego Step 25
Various Artists

Release Date

2014-04-01

Label

Ego

Catalog

4427