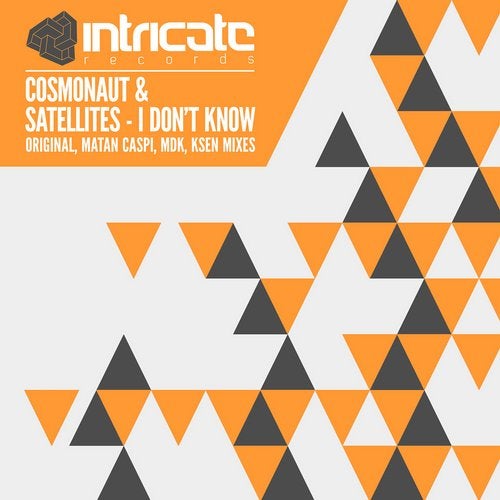 The widely known and beloved by a large audience of clubbers and listeners, the Russian project Cosmonaut and Satellites presents the single "I Don't Know". It was recorded together with Alisa Sputnik her magnificent voice permanently accompanies all major hits of the project including "Gori Yasno" and "Letite". For the first time the original version of "I Don't Know" had an official appearance on the label's debut signature compilation "Intricate Sessions Volume 01 Mixed by PROFF and Vadim Soloviev", while the most attentive listeners and followers of Cosmonaut and Satellites have heard some early and raw draft versions performed at Kazantip 2013, where, according to the author himself, he caught some unique ideas for the future track. "Our life is filled with journeys to different cities, countries and continents. Every time I see hundreds and thousands faces of new people I meet them for the first time and I do not know their names. But their eyes are fiery, their faces beam with pleasure and their bodies pulse in the united rhythm of the dance. In these moments of union, when the emotions are at the highest peak, I feel they all are my relatives, my natives.

The sweet aftertaste of this meeting remains strong for a long time and I will be missing those people and willing to come back once again some day. And that's the story beyond "I Don't Know", %%u2013 explains Eduard Gubin, the founder of Cosmonaut and Satellites. As a result, the entire idea turned into a multi-format release on the Russian label Intricate Records, the forthcoming single incorporated such a variety of genres. The original, title version is a forward-moving progressive with some vivid elements of tribal and tech. A definitely more calm and soft version of "I Don't Know" was recorded by Matan Caspi from Israel.

An opposite interpretation, a highly energetic and partially even harsh psy-trance remix by Andrey Samoylov from Moscow who produces under the alias Ksen. Finally, another personalized story is told by Andor Kov%%uFFFDcs from Hungary a.k.a. MDK %%u2014 he is well-known due to a strong passion to breaks and everything related to the rhythm of broken beats.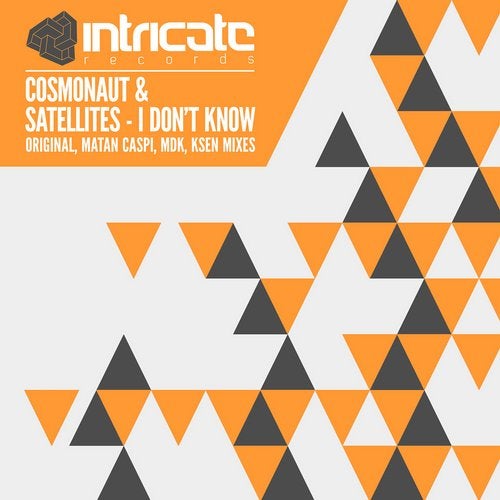 Release
I Don't Know