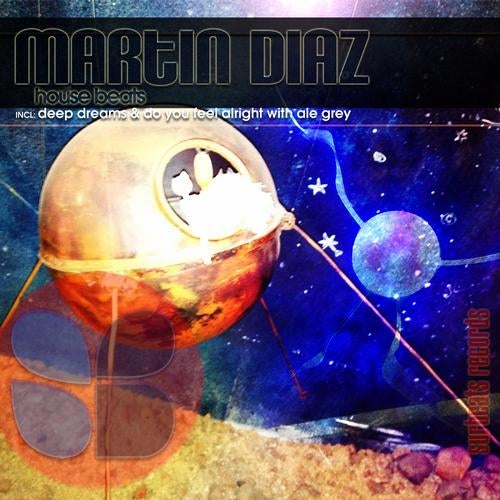 SURBEATS RECORDS
www.surbeatsrecords.com
info@surbeatsrecords.com

With the vision of discovering and nurturing musical talent is that they undertake to present the world with the best of the music, giving special significance to the artists of the South Region (America).

Show a different view of actual electronic music trying to find fusion with autochthonous rhythms like Tango, Candombe, Salsa, Bossa Nova, Mambo, the energy of our lands.

Surbeats Records aims to be a synonym for excellence with high-level artists and top quality material.

And this is only the begin!!!

Would you like to send us your own tracks?

Send your Mp3 via Yousendit to the following address: info@surbeatsrecords.com. (Soundcloud links are not taken into consideration).

Thank you!!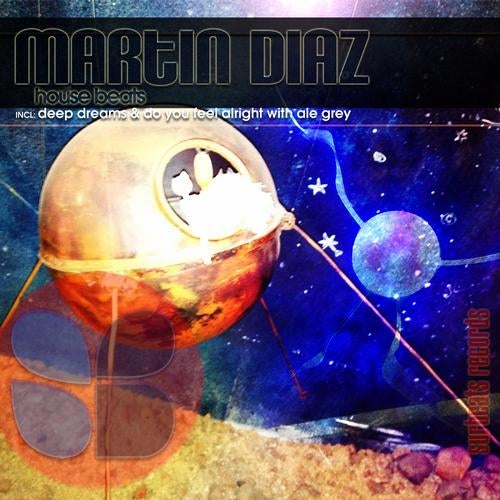 Release
House Beats EP