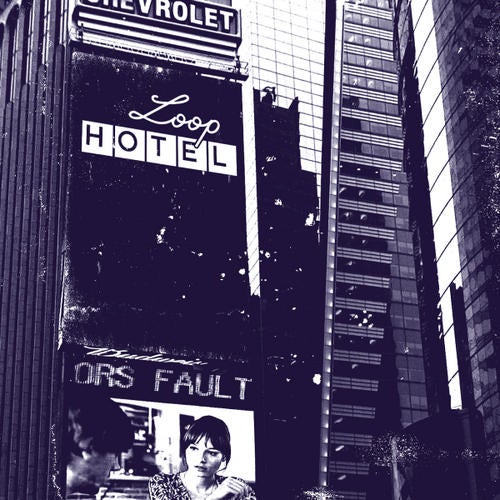 Release Date

2009-07-15

Label

Loop Hotel

Catalog

HOTEL1
Come and spend a night at the brand new Loop Hotel...! Its a one-ofa-
kind international spot where quality, infectious house and techhouse
music is piped into every room. So exclusive that its visitors wish to
remain anonymous, we are left only to imagine who might be behind the
project - yet its clear the calibre of the producer involved is very high
indeed!
Based on the concept of a two track partnership, a solid state jacking
groove is introduced, building up a musical statement with a combination
of rich analogue equipment to create the vibe. The partner track then,
removes all the previously explored musical elements, keeping the beats
intact, and builds a new track again from the foundations up.
Room 101 is a tooly, playful house jam, whose strong opening beats
provide the basis for a stylish array of synth themes, classic house organs
and tweaked out acidic stabs to unfold. Keeping the beats then, of
course, Room 102 takes things down a darker route, with a more reduced
family of elements describing a heady, even more acidic late night
moment.
Each track complements its brother remarkably well, and becomes engaging
to hear how the emotions, flow and vibe are changed, while maintaining
the same functional percussive elements in both tracks. Watch out
for this new series of releases, that explores the endless possibilities of
hidden grooves locked inside the mind of their producer... ready to be
expressed on vinyl! Welcome to Loop Hotel.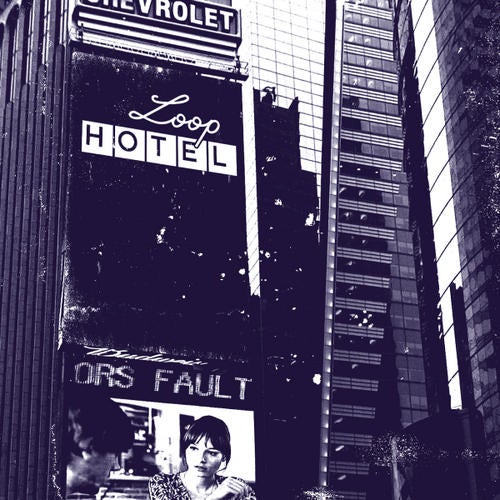 Release
Hotel1
Release Date

2009-07-15

Label

Loop Hotel

Catalog

HOTEL1