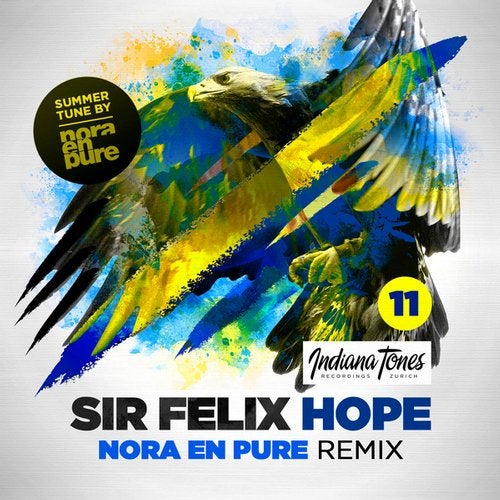 Ready to welcome the long awaited summer, we are thrilled to present our own little summer anthem. This is one of those tracks that will make you fall in love from the first listen. SIR FELIX delivers this years outstanding deep house summer hit. The organic feel of HOPE takes the leads: real woodwinds, acoustic guitar strums and crispy percussion patterns. The catchy flute melody on top adds a certain balearic feeling to the track and makes it stand out from all deep house tracks you hear these days.
Swiss based NORA EN PURE provides an amazing remix that brings out exactly this catchy flute melody and she builds her remix all around that distinctive element. Her interpretation is a perfect club and festival weapon for all of this year's hot summer events. Don't miss it.
More remixes and the original mix will follow soon.
iTunes und spotify contain radio edit.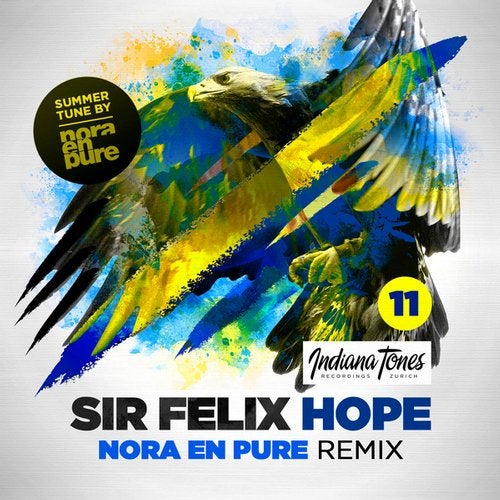 Release
Hope (Nora en Pure Remix)