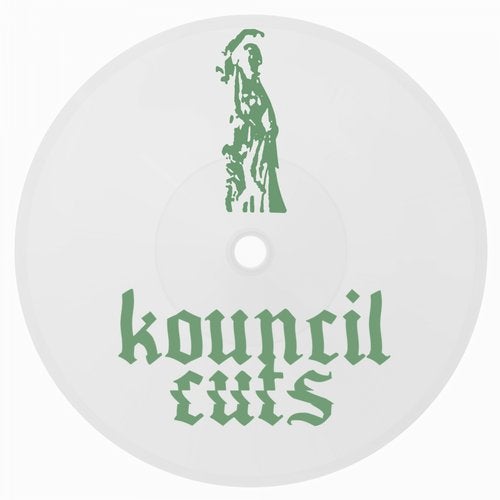 The 'Homegrown' V.A. is the first of a series of vinyl releases on Kouncil Cuts putting the focus on artists from the Highlands. The artwork is inspired by the statue of Flora MacDonald, which stands in front of Inverness Castle.

'Terrafirma' truly reflects the sound of his DJ sets with heavy nods to various genres; punchy kicks, textured pads and and heavy Reese-like bass with flutters of 303.

'Flora' continues to pack a punch, but works in more melodic elements on top of a solid electro groove.

Track 3 comes from Ross XLS (p.k.a Vault 95), 'Like We Used To'. Strong influences of electro and breaks, but with raw garage and house vibes worked in to make it an effective floor tool.

Connor Byrne's 'Fierce Deity', a pulsing heater enveloped in tape warmth, italo disco-esque synth lines, and tight and fast hitting drum samples.

Lastly, is Mike Blyth with 'Atom Junction'. Mike uses a sampler based production process, which gives the track it's real classic electro feel throughout.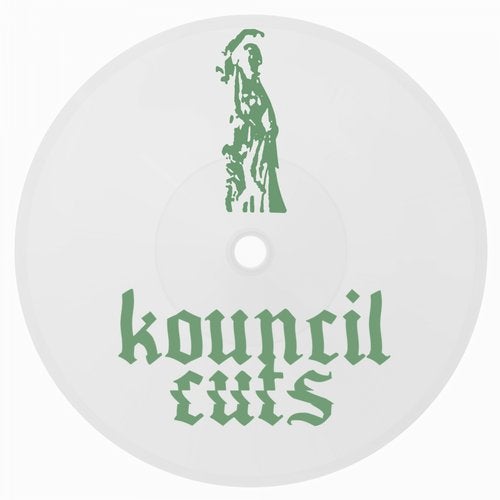 Release
Homegrown