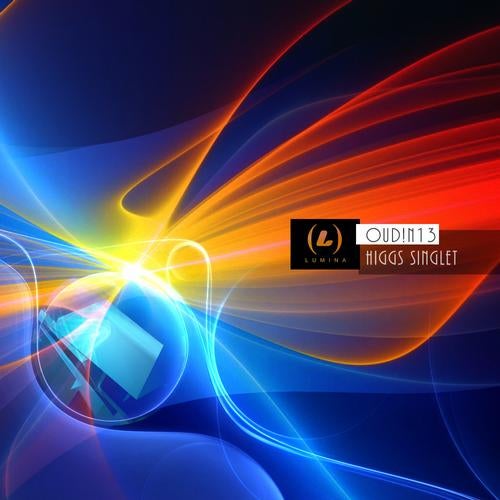 Release Date

2013-08-21

Label

Lumina

Catalog

LUMINA018
Scientists have recently discovered the presence of a strange particle they called the Higgs singlet.
What they actually hide from the public is that OuD!n13 discovered that particle a long time ago and performed Time Travel with it!
Back in 2059, which is the past for him, OuD!n13 found a strange liquid and metallic sphere hovering above his head while sleeping. The strange presence woke him up and started to talk to him!
He was being downloaded all sort of information and sent back to 2013 where (or when) he currently lives!
The only contact we know he has is Taho who was asked to modify the code of that spehere, for an unknown reason!

As usual we are not allowed to say more!